In the French real estate landscape, second homes are all the rage! Since the Covid-19 crisis and the development of telecommuting, a remarkable phenomenon has gained momentum and new uses have emerged. More and more French people are attracted to second homes, which are often used for vacations and extended weekends. They now want to spend more time there, so much so that some are aiming to turn their second home into a semi-main residence.
The growing French craze for second homes: a quest for well-being and escape
Transforming a home far from the city into a place for everyday living is the dream of many homeowners, and the health crisis has only strengthened this desire to get away from it all. Indeed, buyers of prestige properties are increasingly looking to get away from city life by investing in a second home in the countryside, by the sea, in the mountains or in more remote areas.
In fact, there has been a significant increase in the number of second homes in rural areas and small towns, enabling buyers to enjoy moments of relaxation and tranquillity, far from the noise and stress of the city. This lifestyle choice is motivated by a variety of factors, from the search for well-being and a more sustainable, comfortable quality of life, to the desire to get away from the city. The gradual introduction of telecommuting is also accentuating this trend.
At Mercure Forbes Global Properties, this strong demand is reflected in a 22% increase in the number of compromises signed for the first quarter of 2023. The market for Excellence second homes in France also offers numerous opportunities for investors and buyers, with some very fine properties available that boast attractive features.
A marked trend across geographical regions
In France, the appeal of second homes is very strong, and remains mainly localized in certain regions and towns which, thanks to their geographical, architectural and accessibility advantages, attract many potential buyers.
The Côte d'Azur, Provence, Normandie and the Grand Est are all highly sought-after destinations, particularly appealing to homeowners because of their attractiveness, climate and rich landscapes. There are also several lesser-known regions that offer a wealth of opportunities for establishing a second home, and that boast an architectural heritage of the highest quality, such as the Marne Valley, Drôme Provençale, Hauts-de-France and Haute-Saône.
Mercure Forbes Global Properties confirms new trends.
At Mercure Forbes Global Properties, we note that some new buyers have even chosen to move into their second homes year-round. Among these new uses, we also note another striking fact: the acquisition of a second home in Paris, Lyon, Bordeaux, Nantes or Toulouse, in the heart of the city. Indeed, 4 years ago, during the period of confinement, families tended to look for properties based on three criteria: surface area, exterior and functionality. Today, these criteria have changed, and most families are looking for an apartment with character, ideally located in the city and with no need for an exterior, to establish a regular pied-à-terre.
The popularity of second homes in France is the result of changing lifestyles and consumer habits. Enjoying a more peaceful setting, renting out one's main residence, getting away from the big cities, professional opportunities – these are just some of the reasons why buyers are turning their second home into a semi-main residence. But this change of lifestyle can have tax and administrative implications, so it's highly advisable to seek advice from experts who can help you with your second-home projects.
For further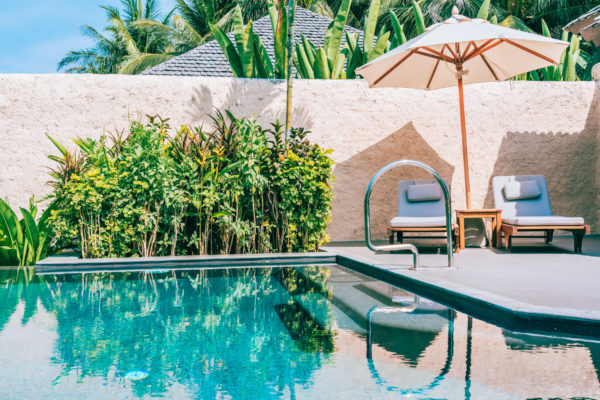 Trends and Lifestyle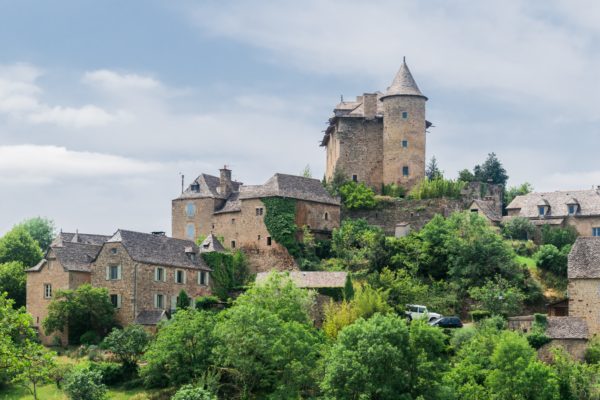 Trends and Lifestyle