Recently added properties
We are specialists in the region of the sale of castles, beautiful residences, and rural properties. In Rouen and its outskirts, the agency offers a wide choice of apartments, villas and townhouses.
Find your property
Our services
Because your project is unique, your tastes unique, your expectations specific, our services are tailor-made and our advice personalized.
Discover all our services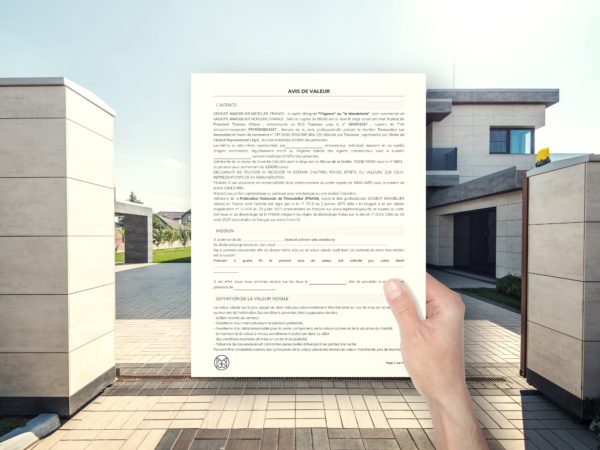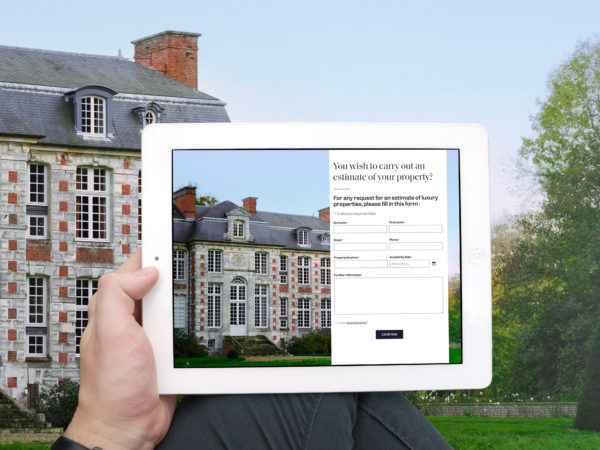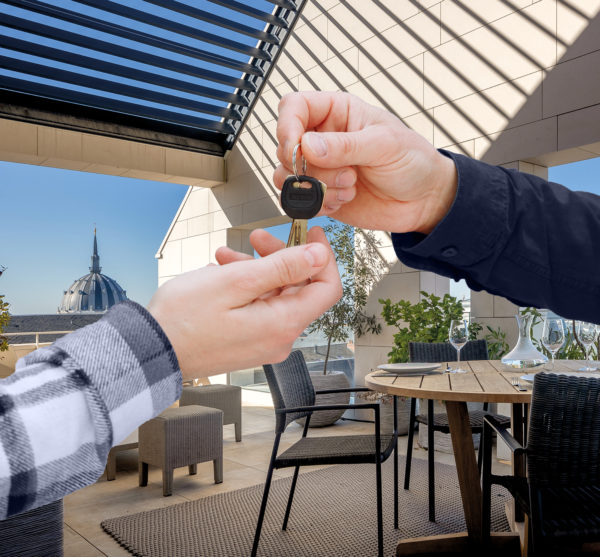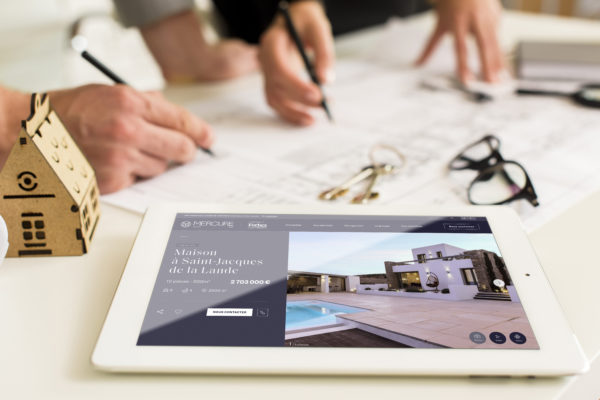 Our team
Mercure Forbes Global Properties, expert in luxury real estate for 80 years, recruits independent negotiators throughout France. Men or women in the field, you are dynamic, you like the challenge and appreciate the residences of prestige and character, join us.
Join us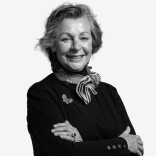 Béatrice GAYON
Commercial
Rouen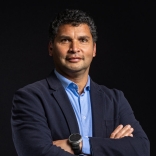 Bruno FROUIN
Commercial
Rouen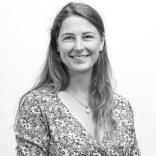 Christine DE MAYNARD
Commercial
Rouen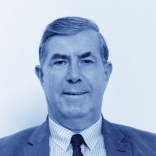 Jean DE SINCAY
Commercial
Rouen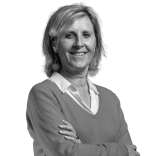 Laurence ARDANT
Commercial
Rouen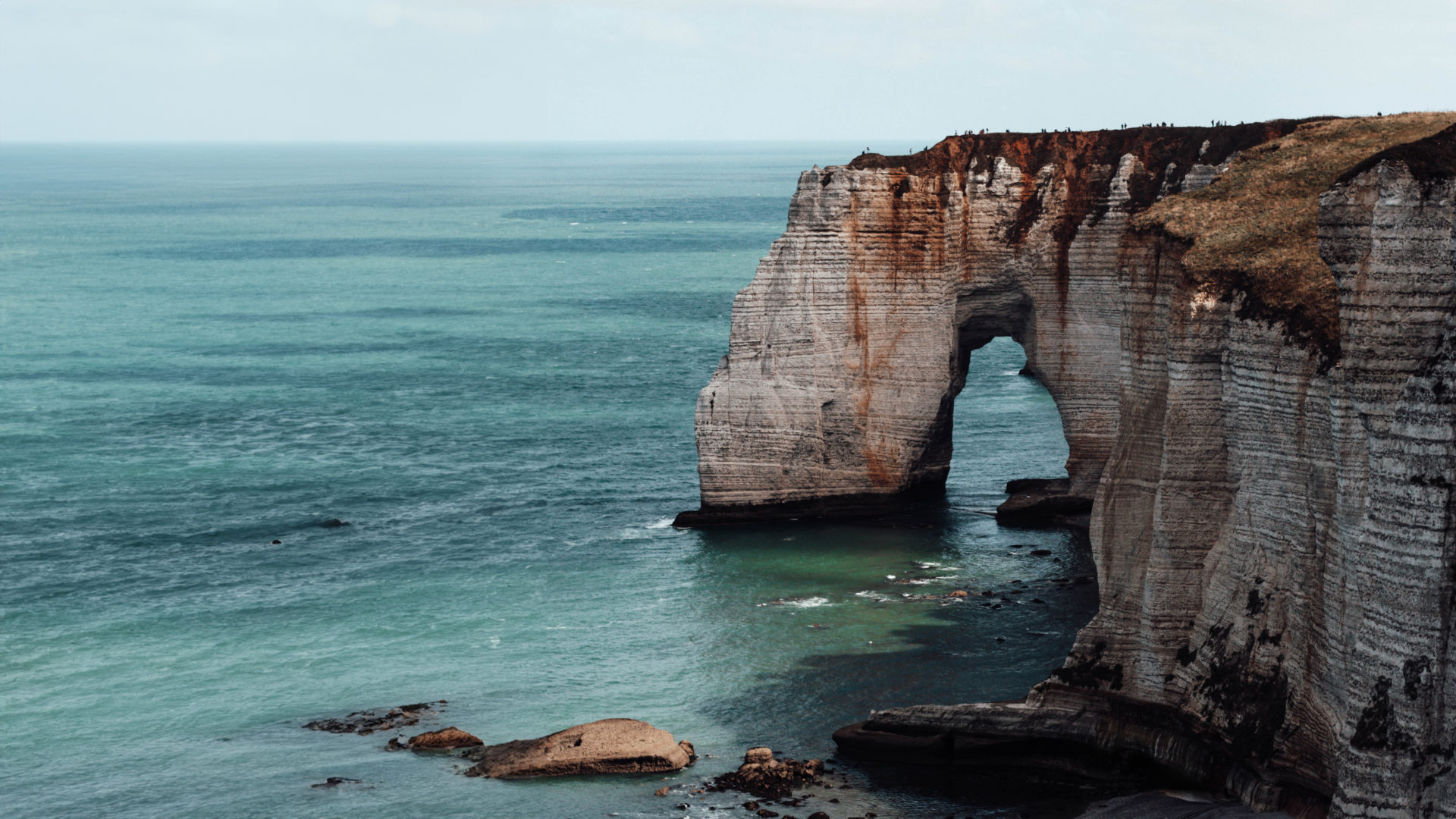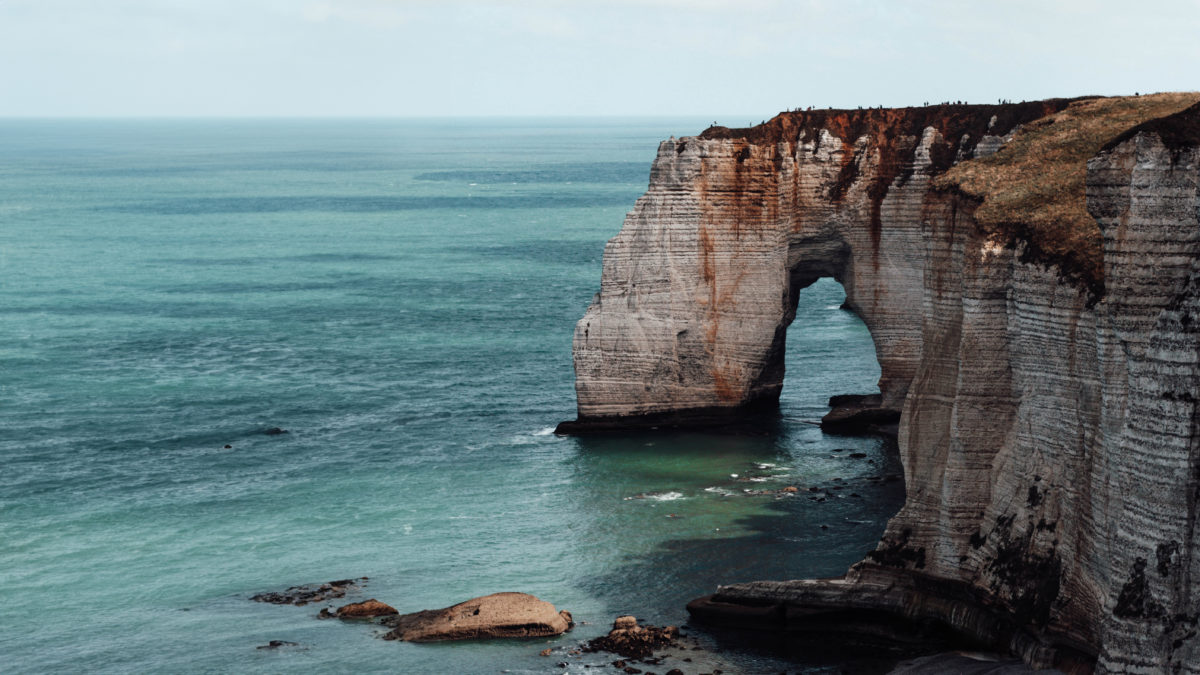 Normandie
Normandy has 6 places or traditions listed - or registered - as UNESCO World Heritage sites, but also villages listed among the "Most Beautiful Villages of France" and 2 thermal spas. Beyond these remarkable sites, each town and village in Normandy is worth discovering.
Learn more about the region
Normandie is a region of history and opportunities in prestigious real estate. Land born thanks to the Vikings, Normandie has gone through different historical periods. Its heritage is today the witness of it. Between the Carolingian Empire and the Second World War, architecture has not stopped evolving for more than a thousand years.
On either side of Lisieux, the architectural style differs. While Upper Normandie specializes in typical half-timbered houses, Lower Normandie shares with the Anglo-Normandes Islands and Chausey the vernacular style of the Cotentin with granite, wood paneling, and oolitic limestone as predominant materials.
The urban architectural heritage suffered terrible losses during the Battle of Normandie in 1944, with the destruction of remarkable historic centers, including Le Havre, Caen, Rouen, Lisieux, and Valognes, nicknamed at the time the Normand Versailles in reference to its many manors and aristocratic palaces.
Thanks to the arrival of the seaside resorts, many houses of character and villas have been built along the coastline. With an exceptional view of the Channel, the region offers sumptuous natural spaces, such as the D-Day beaches, emblematic and moving as much by their beauty as by their history.
Mercure Forbes Global Properties : prestigious real estate agency in Normandie
Choosing the prestigious real estate agency Normandie in your search for a prestigious property is to offer you the certainty of exception. Our prestigious properties in Normandie are unique, authentic, and for the most part full of history: whether for their environment, their history, their location, their architecture, or their renovation, each property we offer has its own specificity.
In addition, or for another project, if you wish to sell a property of character in Normandie, do not hesitate to contact us. Our teams will be pleased to advise you in the realization of the sale of luxury real estate in Normandie.
Read more