Real estate services
Real estate transactions, real estate appraisal, rental management and property valuation are all services offered by Mercure Forbes Global Properties agents.
Our services
Because your project is unique, your tastes unique, your expectations specific, our services are tailor-made and our advice personalized.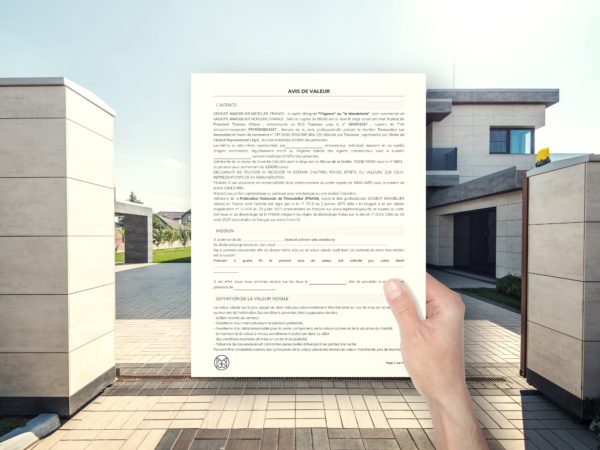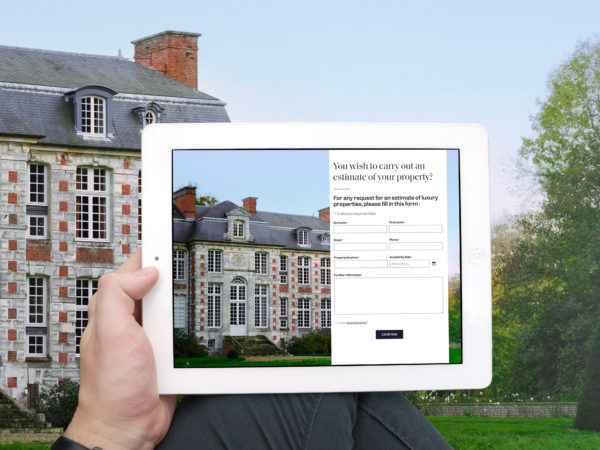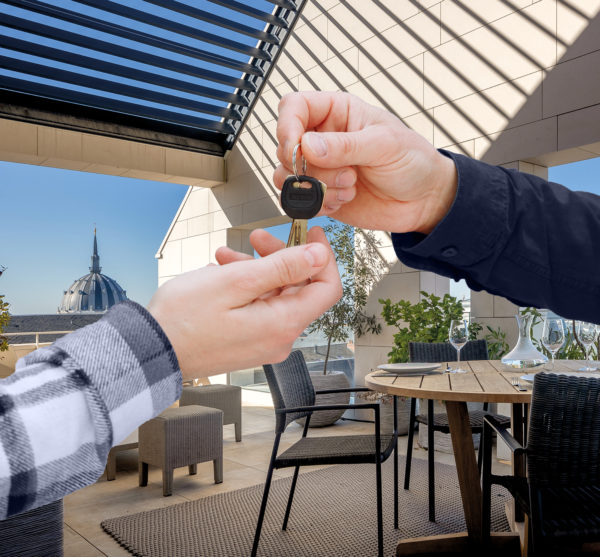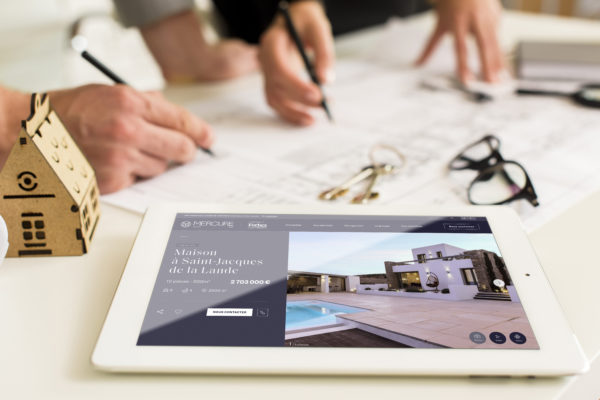 A support dedicated to all aspects of your real estate projects
Transaction, rental management, real estate expertise, estimate
Created in 1936, Mercure Forbes Global Properties, with its 130 sales agents in France and its 1,000 correspondents worldwide, is one of the largest and oldest French networks specialized in prestigious real estate. Because your project is unique, your tastes singular, your expectations particular, our services are tailored and our advice personalized.

For more than 80 years, we have been cultivating our difference through our passion for homes with exceptional architecture and services. Those that tell the small and the big story, old or contemporary properties of Excellence, witnesses of the French art of living, customs and know-how of the best architects, craftsmen and decorators of France. No less than 5,000 castles have passed through our hands, as well as manors and mansions.
Co-founder of Forbes global properties, partner of Mayfair, Luxury and Leading Real Estate Companies of the World, Mercure is now developing its communication territory and its international networks to optimize the visibility of the properties entrusted to it among foreign clients, both sellers and buyers.
As a patron of the preservation of French heritage with the Vieilles Maisons de France foundation and with Dartagnans, the Mercure Forbes Global Properties group confirms its passion for French heritage and its preservation, the recognition of owners and renovation craftsmen.
40,000 clients accompanied at different stages of their lives
Because you are at a stage in your life where a real estate project is necessary. You wish to transfer, buy, sell or rent an exceptional property with complete peace of mind? Because you want to be listened to, understood and advised, we put our experience, our expertise and our detailed knowledge of the territories and the market at your service with passion and dedication.
Because each heritage is unique and your projects are personal, our services are of the order of 3 main professions: transaction, real estate expertise and rental management of prestigious properties. If the time has come for you to carry out a project of investment, of new life, it is now. And we propose to you to discover in detail our principal services. We will do our utmost to accomplish your project:
Read more