Recently added properties
We are specialists in the region of the sale of castles, beautiful residences, and rural properties. In Rennes and its outskirts, the agency offers a wide choice of apartments, villas and townhouses.
Find your property
Our services
Because your project is unique, your tastes unique, your expectations specific, our services are tailor-made and our advice personalized.
Discover all our services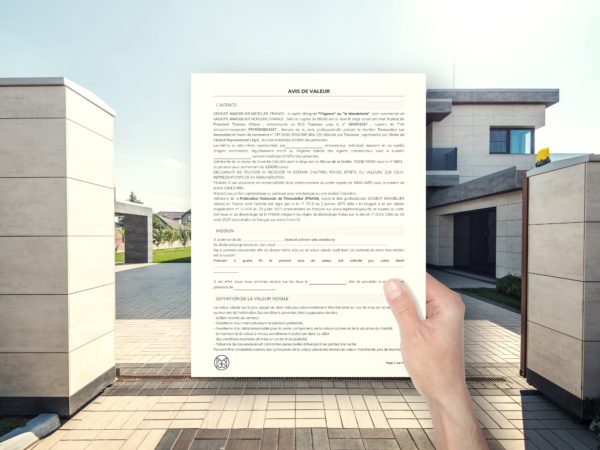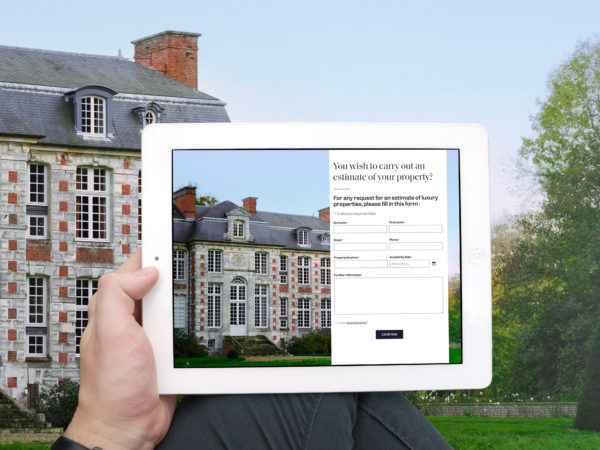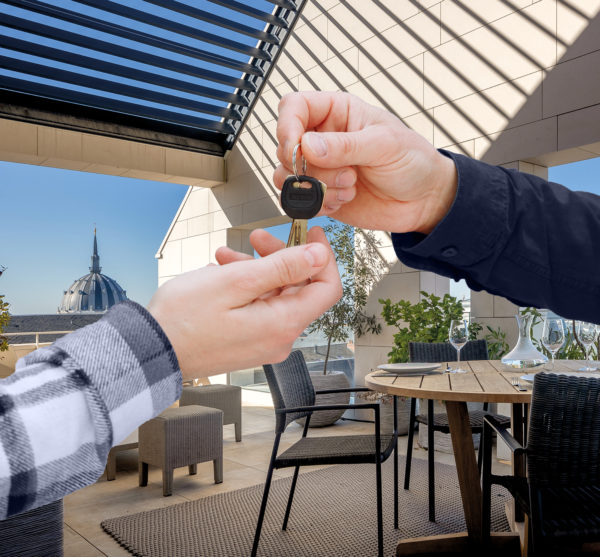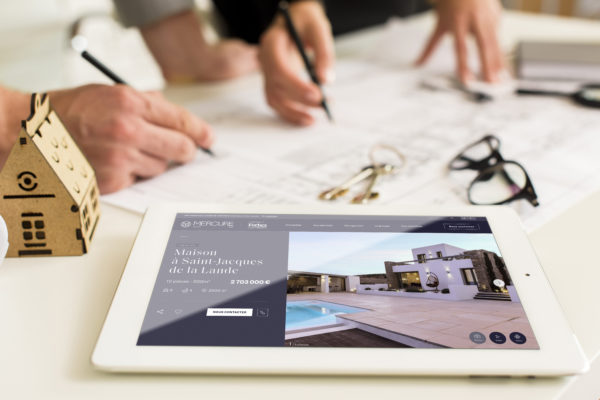 Our team
Mercure Forbes Global Properties, expert in luxury real estate for 80 years, recruits independent negotiators throughout France. Men or women in the field, you are dynamic, you like the challenge and appreciate the residences of prestige and character, join us.
Join us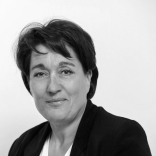 Anne-Marie NORDVIK
Commercial
Rennes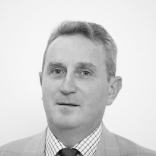 Jean-Ghislain PICAULT
Commercial
Rennes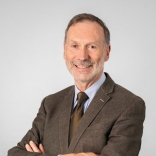 Luc MALNOY
Commercial
Rennes
Michèle PUBELLIER
Commercial
Rennes
Pierre GEMIN
Commercial
Rennes
Romuald BAUDIN
Commercial
Rennes
Rose VIGNAT
Commercial
Rennes
Yves OZOUX
Commercial
Rennes
Bretagne
An enchantment at the end of the world. It is difficult not to succumb to the charm of Brittany and not to be seduced by these lands born from the whims of water, wind and time. Proud country of its roots, it knew how to preserve customs and traditions. History and legends have given birth to an artistic heritage of the highest order.
Learn more about the region
Mercure Forbes Global Properties, expert in character, luxury and prestige real estate in Rennes and throughout the Bretagne region, has been offering you exceptional properties for over 80 years. Manor house, castle, presbytery, mansion or character apartment… the Mercure group agents, specialists in prestigious real estate Bretagne, offer you charming properties in all 4 departments of Bretagne. Our teams of consultants are at your disposal to carry out your research according to your needs and criteria.
The Bretagne : a region with many luxury and character real estate opportunities
The Bretagne and its 4 departments are renowned for their rich historical heritage. Built between the Middle Ages and the Renaissance, the numerous castles and manors bear witness to a strong heritage where myths, beliefs and Celtic legends hover.
With its numerous maritime landscapes, Bretagne offers sensational properties with sea views. The "malouinières" are real testimonies of the corsair past of the Saint-Malo region. Built for the most part in the countryside, they enjoy wooded parks, forests and have a privileged location near the port and beaches.
The Golf of Morbihan and its microclimate offers many modern villas and character properties full of charm, on the seaside, very often flowered with hydrangeas from pink to dark blue. Dare to make your dream come true by becoming the owner of a picturesque Breton home, close to the most popular seaside resorts of Morbihan.
Are you looking for a "pied-à-terre" in downtown Rennes, Vannes or Lorient? The timber-framed houses have an undeniable charm.
Mercure Forbes Global Properties : a team expert of prestigious real estate Brittany
By purchasing a prestigious property with Mercure Forbes Global Properties, you are certain to offer yourself the exceptional. Our prestigious properties in Bretagne are unique, authentic and, for the most part, steeped in the history of capes and swords.
If on the contrary, you wish to sell a property of character in Bretagne, do not hesitate to contact us. Our teams will be pleased to advise you in the realization of the sale of prestigious real estate in Brittany.
Read more