Recently added properties
We are specialists in the region of the sale of castles, beautiful residences, and rural properties. In Aix-en-Provence and its outskirts, the agency offers a wide choice of apartments, villas and townhouses.
Find your property
Our services
Because your project is unique, your tastes unique, your expectations specific, our services are tailor-made and our advice personalized.
Discover all our services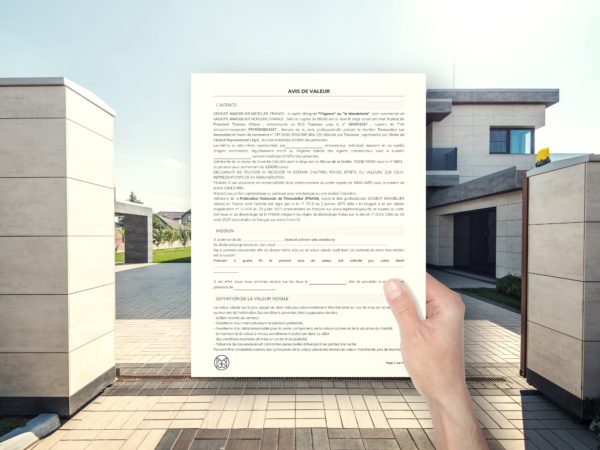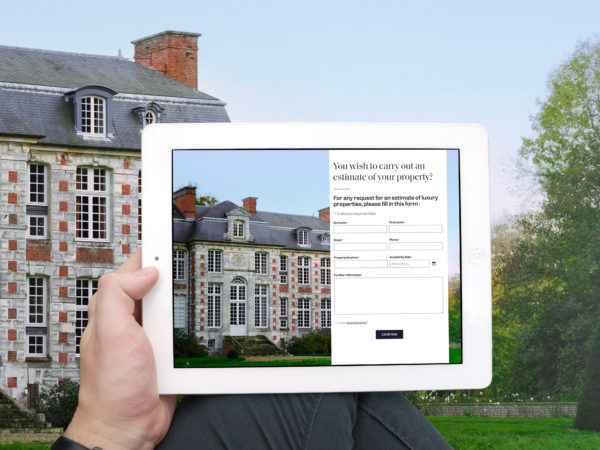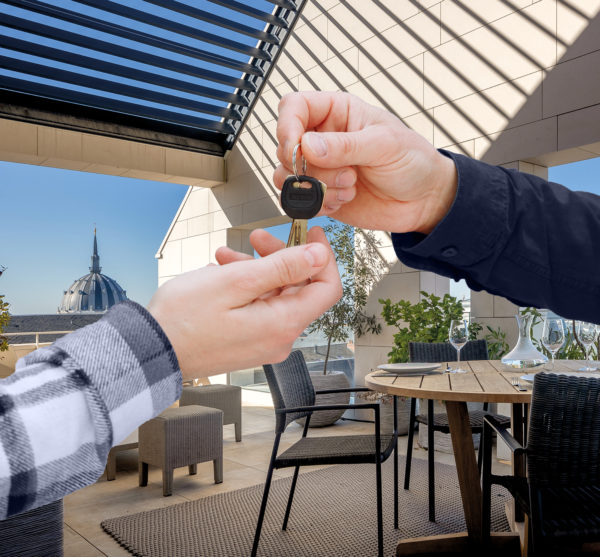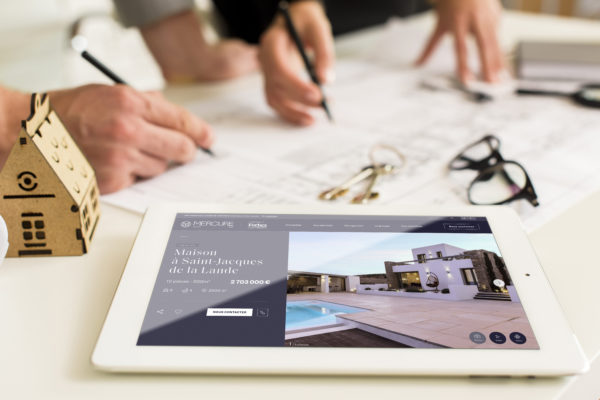 Our team
Mercure Forbes Global Properties, expert in luxury real estate for 80 years, recruits independent negotiators throughout France. Men or women in the field, you are dynamic, you like the challenge and appreciate the residences of prestige and character, join us.
Join us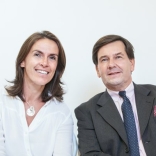 Hugues GIRAUD
Commercial
Aix-en-Provence
Myriem DE PONCINS
Commercial
Aix-en-Provence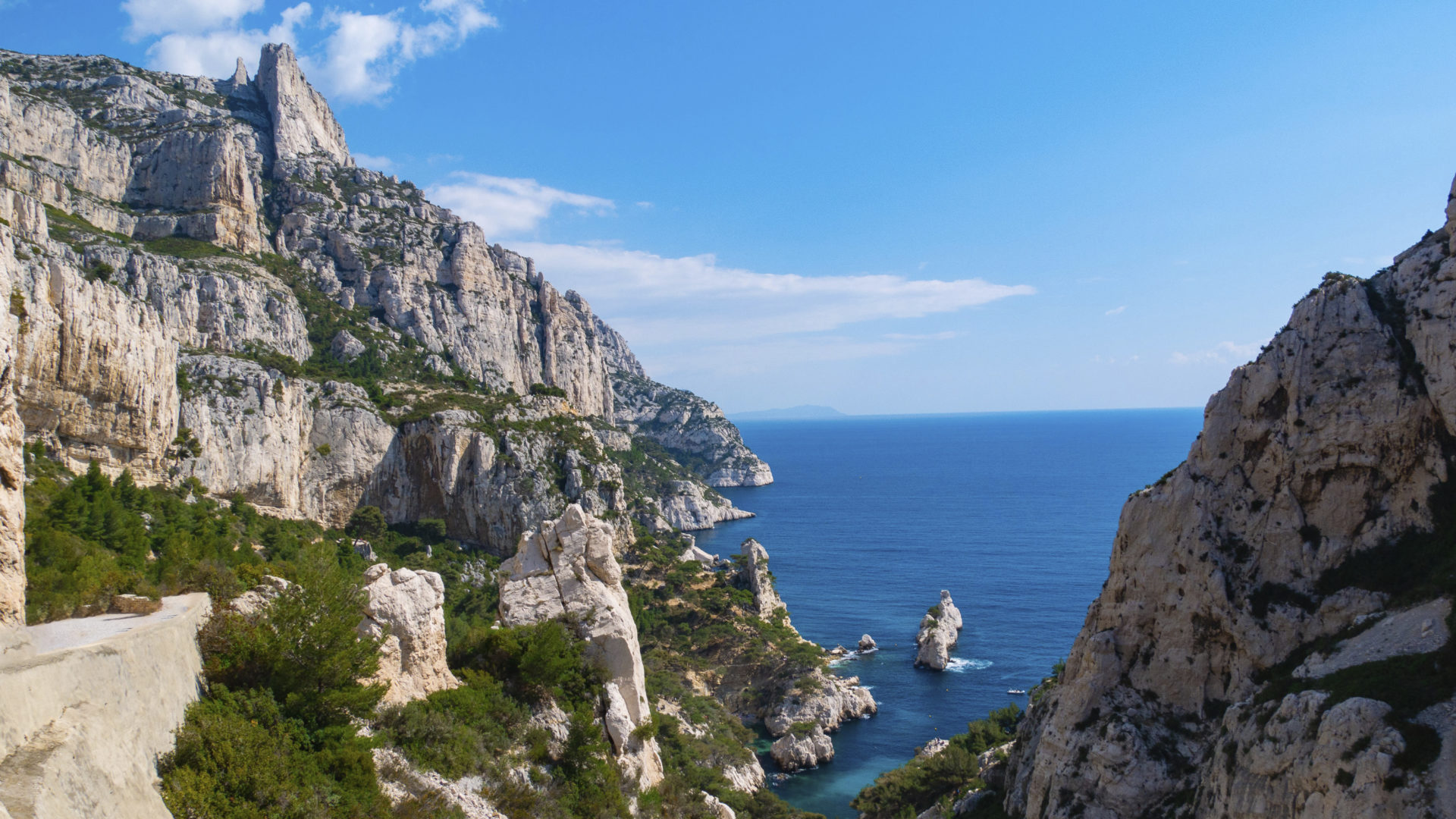 Provence-Alpes-Côte d'Azur
300 days of sunshine per year! The Mediterranean landscapes, the sea and the architecture make Provence Alpes Côte d'Azur one of the first tourist regions of France.
Learn more about the region
Do you want to own a beautiful property in the sunny region of Occitanie ? The Mercure Forbes Global Properties welcomes you with its team of specialists in luxury real estate in Montpellier to listen to your project and your search criteria. Your advisor will present you with prestigious properties, whether it is an architect's villa or a property that is several centuries old, and if necessary, will go looking for it.
Buy a luxury home in the Languedoc Roussillon region
Discover the charm of a sunny region, through superb properties selected by your Mercure group consultant. Whatever your life or investment project, our experts in prestigious real estate and character based in Montpellier are at your disposal.
To enjoy your vacations, family life in a privileged environment or your retirement, discover typical properties in the region such as renovated character houses in which to establish, for example, a charming second home. In Montpellier, Nîmes or Sète, in the heart of the countryside or the city, your agency specialized in prestigious real estate in Montpellier will guide you to an authentic property. Get away from the hustle and bustle of Paris, Lyon and other major cities for a long break in your home in the heart of the Occitanie region.
Your prestigious real estate agency in Montpellier
To establish a guestrooms or reception activity in Occitanie, your Mercure real estate group consultant selects charming properties offering beautiful volumes. A house of character, a castle classified as a historical monument, a high-end apartment… Discover exceptional properties in the south of France. The charm of the south, the proximity of the beaches, the Mediterranean art of living will be great assets to seduce visitors.
Become the happy owner of a prestigious property in the Gard, Herault or Vaucluse, whether to create a heritage to pass on to your descendants or to enjoy a high-end "pied-à-terre" in a superb region. Ideal for a charming break in the Occitan climate, a villa with a view of the sea and extended by a swimming pool or a swimming corridor will welcome you all year round or for short stays.
Meet our consultants, experts of historical and luxurious properties, in our prestigious real estate agency in Montpellier. Specialized in the sale of luxury real estate in Occitanie, Mercure Forbes Global Properties ccompanies you at every stage of your project. You wish to sell a new or renovated property? Contact Mercure Forbes Global Properties for an estimation, our real estate experts will help you to enhance the value of your property for the sale that you entrust to us.
Read more