Recently added properties
We are specialists in the region of the sale of castles, beautiful residences, and rural properties. In Limoges and its outskirts, the agency offers a wide choice of apartments, villas and townhouses.
Find your property
Our services
Because your project is unique, your tastes unique, your expectations specific, our services are tailor-made and our advice personalized.
Discover all our services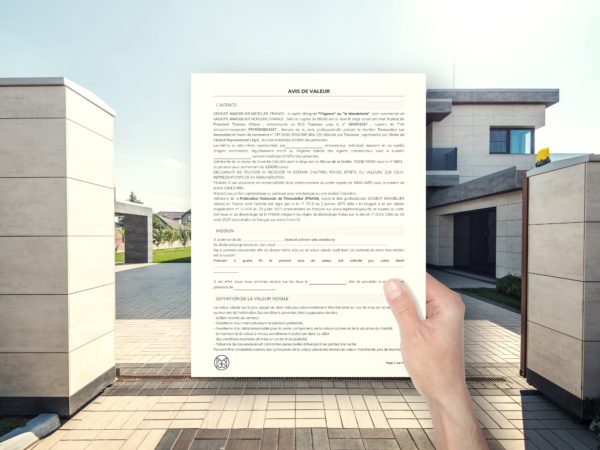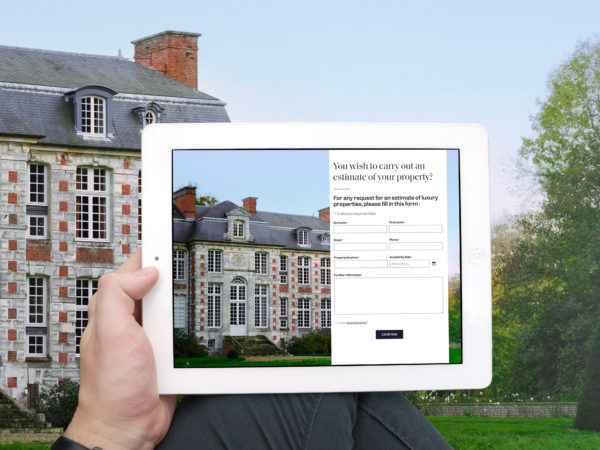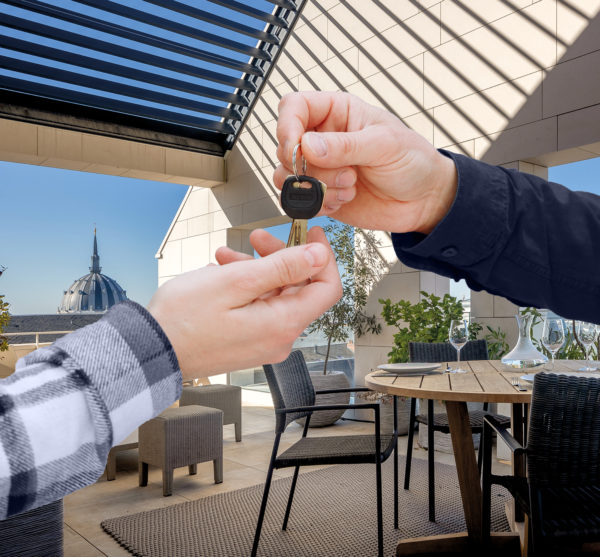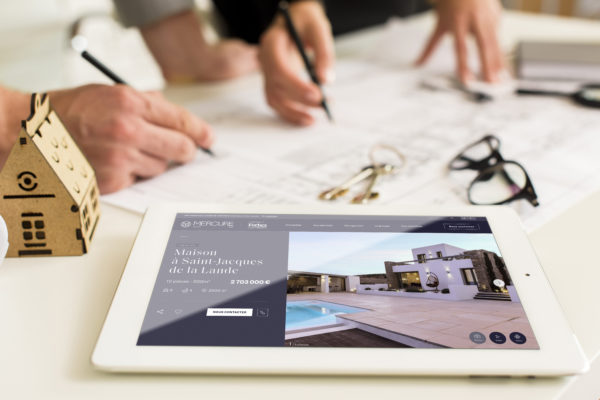 Our team
Mercure Forbes Global Properties, expert in luxury real estate for 80 years, recruits independent negotiators throughout France. Men or women in the field, you are dynamic, you like the challenge and appreciate the residences of prestige and character, join us.
Join us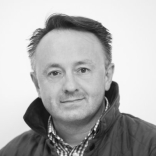 Frédéric PIERRE
Commercial
Limoges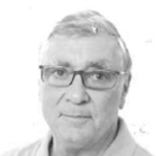 Patrick EYMARD
Commercial
Limoges
Nouvelle-Aquitaine
Nestled in its vineyards, located near the forest, the ocean and the Pyrenean valleys, New Aquitaine includes the former regions of Aquitaine, Limousin and Poitou-Charentes. This region lives at the rhythm of the new century without denying its penchant for culture, gastronomy, sports, nature, in a word: the art of living.
Learn more about the region
Specialized in saling prestigious real estate in Limousin and the Nouvelle-Aquitaine region, the Mercure group offers you apartments' sales, villas, castles and exceptional residences. Trust our experts in prestigious real estate in Limousin to find you the house, the mansion, the domain or even the equestrian center that you desire and that corresponds to your needs and expectations.
Luxury real estate in Nouvelle Aquitaine
The Nouvelle-Aquitaine is a region which houses both mountainous landscapes with the Pyrenees mountain range and sea shore landscapes with seaside resorts along the Atlantic Ocean. This region, the largest in France, is composed of 12 departments.
Capital of Nouvelle-Aquitaine, Bordeaux is full of magnificent private mansions, luxury apartments and characterful « échoppes bordelaises ». For people looking for wide open spaces and wooded grounds, the castles and traditional « chartreuses » in the Bordeaux hinterland could seduce you. Renowned for its strong tourist attractivity, the Dordogne offers exceptional architectural sites and a rich real estate heritage. Come and enjoy an idyllic setting in the heart of the Périgord or develop a commercial and tourist project.
If you have a personal preference for maritime landscapes and beaches, the Bassin d'Arcachon is made for you. Luxury villas, architect houses near the dune de Pyla or Arcachon or even picturesque properties with the typical wooden houses of Cap Ferret, there is something for everyone.
Mercure Forbes Global Properties : your prestigious real estate agency in Limousin
Our luxury real estate agency in Limousin is renowned for offering exceptional properties in Nouvelle-Aquitaine. Our teams, specialized in properties of character and historical monuments, select for you a quality real estate offer. Do not hesitate to contact us for the search of prestigious properties!
If on the contrary, you wish to separate from your family property or a real estate patrimony in Nouvelle-Aquitaine, our teams of the real estate agency of prestige Limousin accompany you in your project and realize the sale in the luxury real estate in Limousin.
Read more