Recently added properties
We are specialists in the region of the sale of castles, beautiful residences, and rural properties. In Bourges and its outskirts, the agency offers a wide choice of apartments, villas and townhouses.
Find your property
Our services
Because your project is unique, your tastes unique, your expectations specific, our services are tailor-made and our advice personalized.
Discover all our services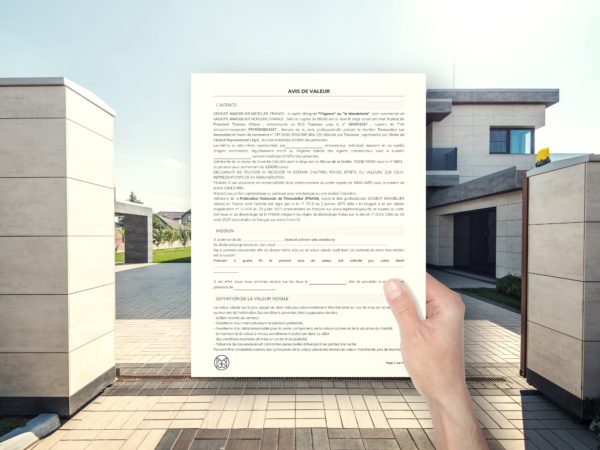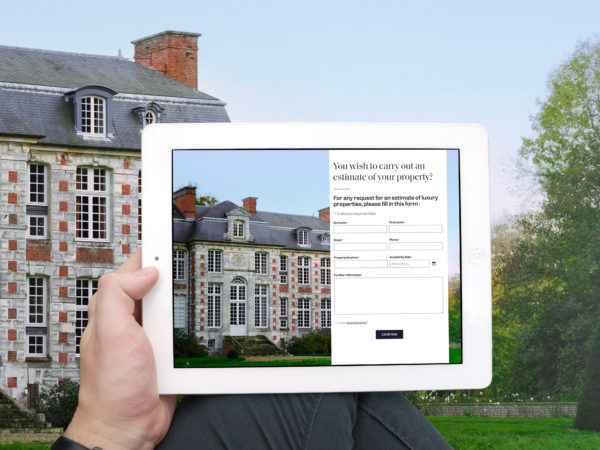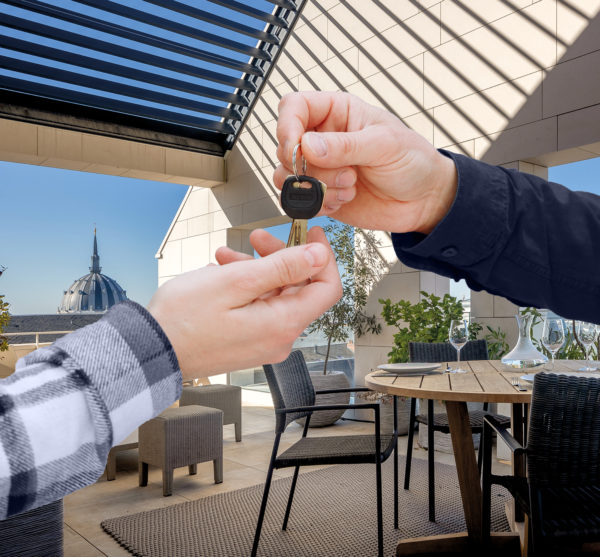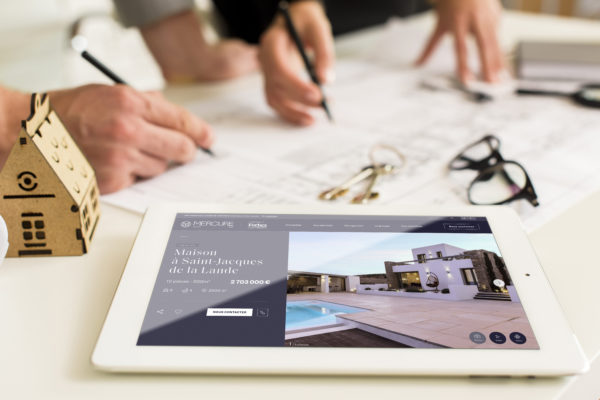 Our team
Mercure Forbes Global Properties, expert in luxury real estate for 80 years, recruits independent negotiators throughout France. Men or women in the field, you are dynamic, you like the challenge and appreciate the residences of prestige and character, join us.
Join us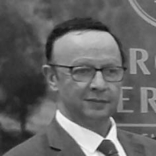 Alban MORIN DE FINFE
Commercial
Bourges
Etienne DESBRUÈRES
Commercial
Bourges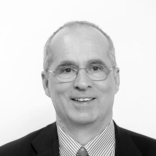 Renaud VALENTIN
Commercial
Bourges
Yvan DE VERNEUIL
Commercial
Bourges
Marie Alice CASTEL
Commercial
Bourges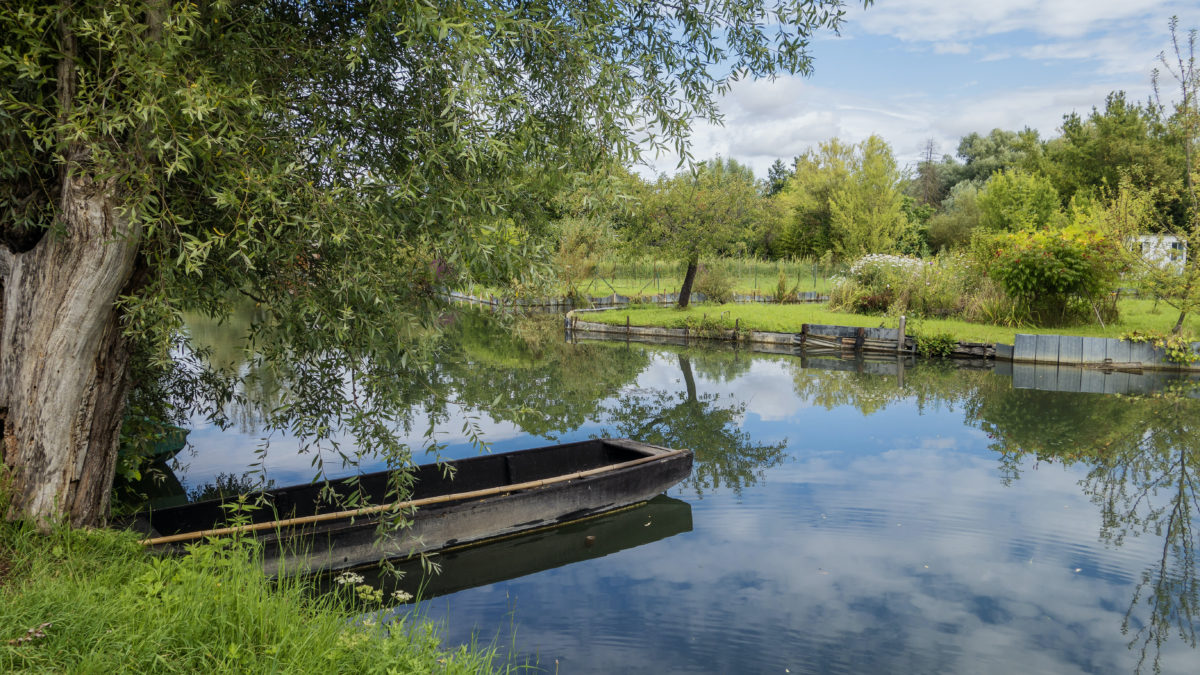 Centre Val de Loire
A trip to the heart of France. At 2 hours from Paris, you can taste the charm of this magnificent region and discover the Centre region with the Berry, the Sologne, the Touraine where the Kings of France liked to go.
Learn more about the region
Just 2 hours from Paris, the Centre Val de Loire region is a particularly good place to buy a house with character. If you're looking for provincial charm, the Centre Val de Loire region has what you're looking for. The region comprises 6 departements, including Eure-et-Loire, Loiret, Loire-et-Cher, Indre-et-Loire, Indre and Cher.
Our Mercure Forbes Global Properties agency in the Centre Val de Loire specialises in the sale of châteaux and manor houses and in the sale of character houses. The region is particularly well known for its exceptional historical heritage and remains relatively unspoilt by mass tourism.
This region has many charming villages, most of which have a significant number of character houses and historic buildings for sale. Also experts in the sale of architect-designed houses, our Centre Val de Loire agency will be happy to guide you in the purchase of châteaux or charming houses.
The expertise of our prestige real estate agency in Centre Val de Loire
The Centre Val de Loire region has unique assets across its 6 departments, as each of its territories has its own specific features when it comes to selling prestigious property. For example, our expert agents in Indre-et-Loire can offer you the opportunity to buy a duplex in Tours, or for lovers of fine stonework and architecture, you can purchase a mansion in Richelieu. And for wine and environment lovers, our expert agents can offer you the opportunity to buy a wine estate in Rillé, for example.
Our Mercure Forbes Global Properties agency also has expert agents in the Cher department. This area is renowned for the sale of luxury flats in Bourges, as well as for the sale of manor houses and wine estates, due to its proximity to the famous Menetou-Salon vineyards. What's more, the Centre Val de Loire is a large forest region, which explains the large number of rural properties. Our prestige property professionals in the Centre Val de Loire have in-depth knowledge of their area and know how to help you buy your prestige property, while taking your needs, expectations and budget into account.
We strongly advise you to contact one of our professionals to ensure that your luxury property purchase project goes as smoothly as you wish. Sound advice, personalised support and follow-up throughout your project are just some of the recommendations made by our experts. If you're looking to buy a prestigious property in the Centre Val de Loire region, don't hesitate to contact them to benefit from a fully tailored service.