Recently added properties
We are specialists in the region of the sale of castles, beautiful residences, and rural properties. In Poitiers and its outskirts, the agency offers a wide choice of apartments, villas and townhouses.
Find your property
Our services
Because your project is unique, your tastes unique, your expectations specific, our services are tailor-made and our advice personalized.
Discover all our services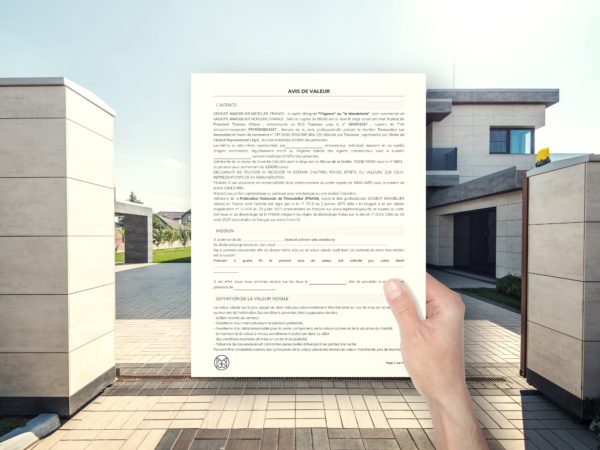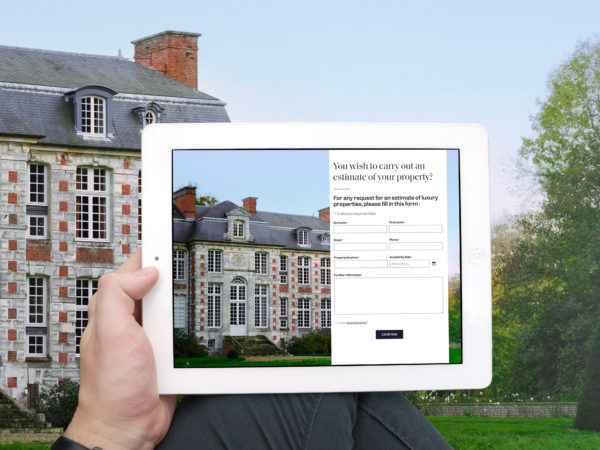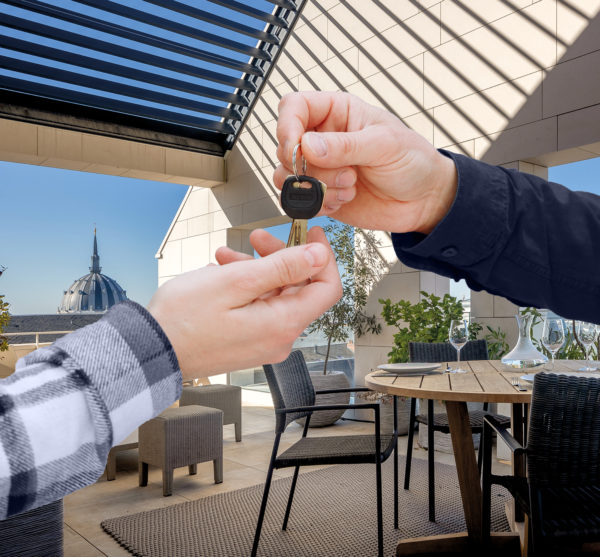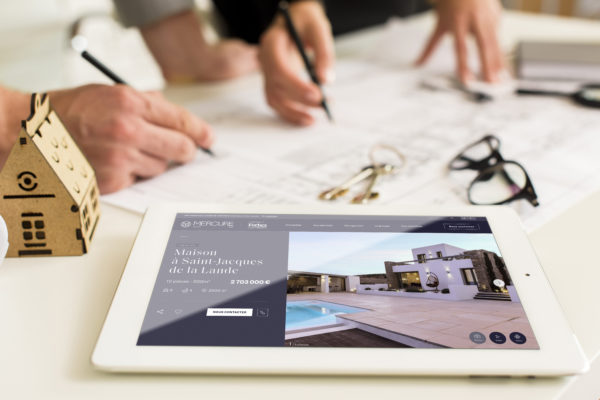 Our team
Mercure Forbes Global Properties, expert in luxury real estate for 80 years, recruits independent negotiators throughout France. Men or women in the field, you are dynamic, you like the challenge and appreciate the residences of prestige and character, join us.
Join us
Alban DU PUY
Commercial
Poitiers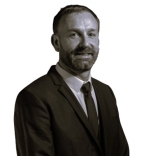 Alban RÉAU
Commercial
Poitiers
Antoine DIGUET
Commercial
Poitiers
Fabrice FAURE
Commercial
Poitiers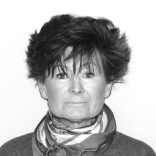 Géraldine TROUVE
Commercial
Poitiers
Gilles FENNETEAU
Commercial
Poitiers
Jean-Eudes ROUSSEAU
Commercial
Poitiers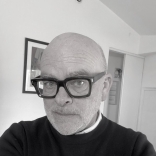 Jean-François ROBERT
Commercial
Poitiers
Julie DECAUDAIN
Manager
Poitiers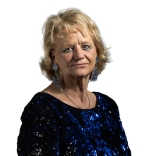 Marie TANGUY
Commercial
Poitiers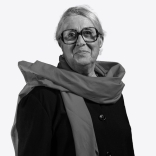 Martine BRANDET
Commercial
Poitiers
Philippe ROUSSEAU
Commercial
Poitiers
Sophie-Charlotte DE MENDITTE
Commercial
Poitiers
Xavier ROBELIN
Manager
Poitiers
Pascal VANHALUWYN
Commercial
Poitiers
Pauline CORNET
Manager
Poitiers
Nouvelle-Aquitaine
Nestled in its vineyards, located near the forest, the ocean and the Pyrenean valleys, New Aquitaine includes the former regions of Aquitaine, Limousin and Poitou-Charentes. This region lives at the rhythm of the new century without denying its penchant for culture, gastronomy, sports, nature, in a word: the art of living.
Learn more about the region
Character properties in Poitiers Nouvelle-Aquitaine region
The Mercure Group offers you unique opportunities in the Nouvelle-Aquitaine region. Whether you wish to live here, establish a second home or invest, your consultant will be able to present you with prestigious properties in Poitiers and its surroundings, according to your project. A land of history, this western region has many luxury homes. As an expert in luxury real estate, the Mercure Group will accompany you at every stage of your project.
Specialist in luxury real estate, based in Poitiers, the Mercure Group presents you with prestigious and characterful properties in the region. Buying or selling luxury real estate in the Vendée – Poitou – Charentes, whatever your project, the Mercure Group is by your side.
Secure your family heritage with prestigious real estate. Manor houses, castles and beautiful residences: centuries of history await you in our luxury real estate agency in Poitiers.
Discover exceptional properties, renovated or to be renovated, located in a charming setting. Settle down in a charming house of character or invest in an elegant castle that can accommodate a tourism/hotel activity. Become the proud owner of a part of France's heritage, the world's leading tourist destination.
The acquisition of a prestigious property in the Nouvelle-Aquitaine region can allow you to establish your family or own a "pied-à-terre" in the city or in the country, ideal for entertaining and getting away from it all in a green setting.
The Mercure Group: your luxury real estate professional
Do you wish to become the owner of a manor in Poitiers or a castle in Niort? Your Mercure Group consultant will welcome you and help you find the exceptional home you are looking for.
Visit our prestigious real estate agency in Poitiers to identify together your expectations and the exceptional properties that could interest you. Whether it is the charm of old stones or the luxury of a modern villa, your advisor is at your disposal.
The Mercure Group is also by your side once your project has become a reality, to guide you in the maintenance of your property in order to guarantee the added value of your family estate.
Do you wish to have your property expertised ? Do you want to buy a luxury home? Contact the Groupe Mercure experts of our luxury real estate agency in Poitiers for a customized and personalized service.
Read more