Living in Provence-Alpes-Côte d'Azur
The Provence-Alpes-Côte d'Azur region is known for its relaxed lifestyle and exceptional living environment and is becoming increasingly popular. Between the mildness of Provence and the urban lifestyle, this region is one of the most attractive in the South of France. It offers an enchanting living environment where conviviality, outstanding natural spaces and festivities of all kinds are mixed.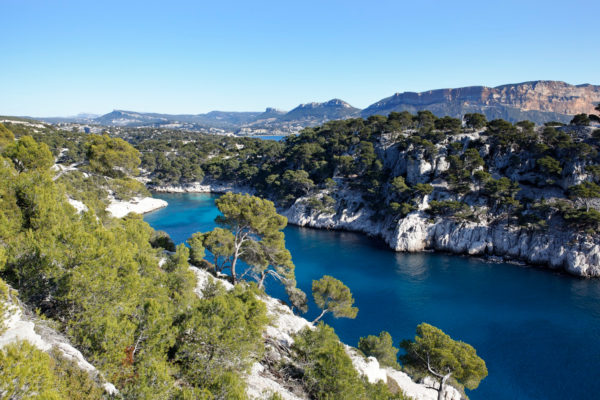 300 days of sunshine per year
Its Mediterranean landscapes, the sea and the architecture make Provence Alpes Côte d'Azur one of the first tourist regions of France.
It is an art of living that one seeks in Aix en Provence, in the Alpilles, the Var or in the Luberon. But also majestic sites that we discover in the Calanques or in Camargue. On the other hand, on the French Riviera, there are magnificent landscapes, a mild climate, 40 km of beaches, an exceptional culture and heritage. In all cases, it is a successful marriage between the natural beauty of the places and the richness of the heritage.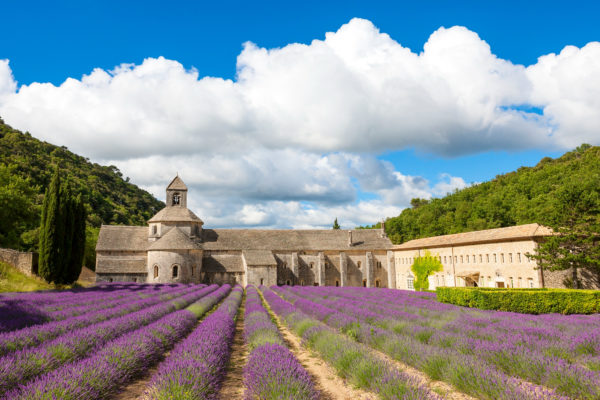 Emblematic cities
Aix en Provence: both a city of art and a city of water, it knows how to combine eras and cultures. Open to the world, it is a city of human dimensions where a preserved heritage and the city of tomorrow coexist. Indeed, here, everything is colors and sensations, and it is difficult not to be charmed by this unique city. Light of the sky, golden stone of the facades, transparent green of the fountains, surprises of the nights of festivals…
Avignon : city of history and spectacle, Avignon does not leave anyone indifferent. Also, the passage of the Popes in Avignon has marked its architecture in an impressive way. Behind the superbly preserved ramparts, we discover the Palace of the Popes built in the 14th century and its very animated square. Also, the famous Bridge of Avignon, the museums of the Petit Palais and the Palais du Roure.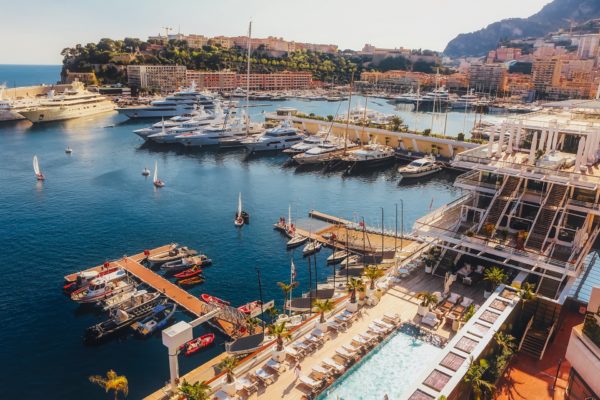 When luxury meets elegance
Known worldwide for its international film festival and other prestigious congresses, Cannes is a dynamic city that offers a quality of life not found anywhere else. Indeed, its luxury stores and the richness of its hinterland make it a privileged place.
Moreover, Saint Jean Cap Ferrat, a peninsula located next to Nice and Villefranche sur Mer with Cap Ferrat at its tip, is one of the most sought after places on the coast. Indeed, its beauty, its tranquility and its authenticity make it a very popular vacation spot for the wealthy aristocracy and the great international fortunes.