Because character real estate remains a safe haven, an investment for the present and for the future, the Groupe Mercure offers its "French Heritage Preservation Guide", allowing each owner to be guided in the renovation and maintenance of the property in order to give an added value to the family property in compliance to the rules of French architecture.
To do this, we wanted to surround ourselves with the most competent partners in the field of heritage protection and restoration, and also give you names and addresses of the best craftsmen of France selected for their longevity in their profession.
Thank you to the 'Vieilles Maisons Francaises', the 'Demeure Historique' the 'French Heritage Society', from 'Conservatoire de la Chanterie', to 'Maisons Paysannes de France' and to the 'Living Heritage Enterprises' who have backed us in bringing to you their informed view in this sensitive area of the restoration of a mansion or a historic monument.
Once again, and beyond the traditional real estate negotiations, the Mercure Forbes Global Properties group exceeds its original activity of an estate agency to which it is of course attached, to express our passion, through this guide, for the French historical and architectural heritage, not only for castles and history, but also for manor houses, the character or charm of a farmhouse, a mill or a fortified house.
In 2020, Groupe Mercure will be launching an updated guide filled with important information and contacts for renovating heritage properties.
---
For further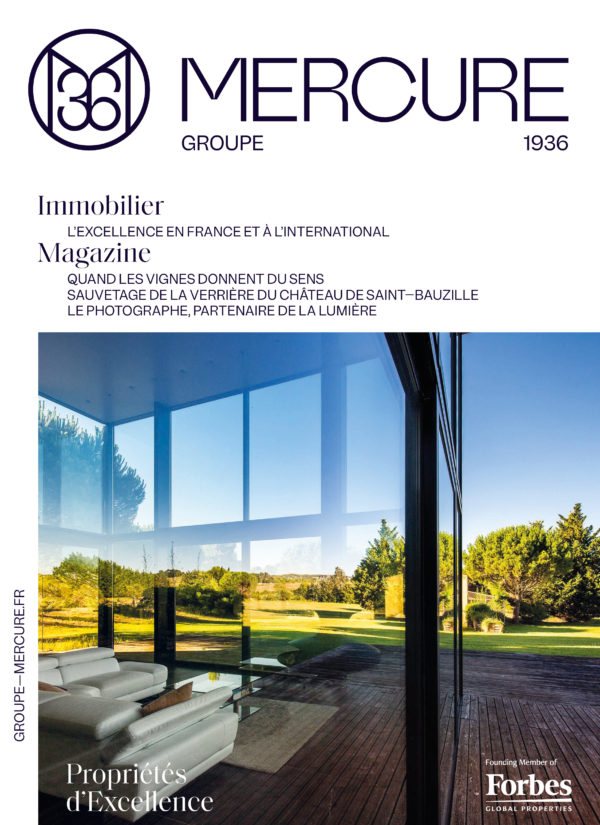 Magazines and Guides
Magazines and Guides