A new life begins for the members of the Alter Habitat Lislois association, who were able to acquire the Château de Panat at the gateway to the Gers region, thanks to an associative loan.
The property for sale: the 16th-century Château de Panat. A Groupe Mercure exclusive, located in the Gers, in the center of l'Isle Jourdain, 35 km from Toulouse. This marvel boasts 1,500m2 of living space, including 27 main rooms, as well as 1,300m2 of grounds. This imposing residence belonged to the Marquis de Panat, a renowned pastellist, before passing through several owners from 1960 onwards.
The last owners were an American retired couple who occupied the château on an occasional basis. In September 2019, fourteen families came together to purchase Château de Panat.
A change of life
Éric Mercier, sales agent for Groupe Mercure in the Gers, has made a more than original sale. In fact, following the sale of the Château de Panat in July 2018, he was contacted by the Alter Habitat Lislois association to visit the property. What a surprise for the latter when he saw not one or two but rather fifteen visitors arrive. He decides to organize a museum-style guided tour with his wife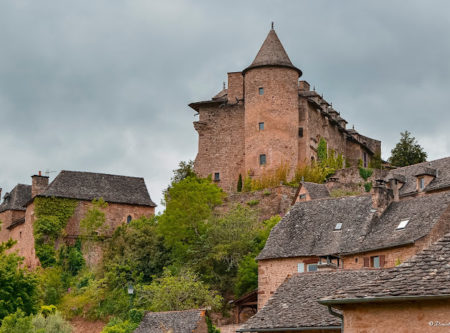 Odile, with whom he works in tandem. After numerous visits, the association made an offre that was finally accepted in May 2019, thanks to the support of our sales agent who firmly believed in this project, despite a few pitfalls…
The main aim of this project is to live in a community, made up of a group of around twenty people. Extensive work using eco-responsible materials will see the light of day, to create fourteen apartments of different sizes, but some rooms will remain accessible to all, such as the dining room and the large library.
For the first time ever, Château de Panat opened its doors to the public on Heritage Day in September 2019. The residents' cooperative organized a multitude of activities to show visitors around the château and tell its story. Eventually, Alter Habitat Lislois hopes to open even further to the residents of Isle Jourdain. Firstly, by creating an associative café, and secondly, by organizing concerts and shows in the castle grounds. Another fine example of the resurrection of a château where community life is in full swing!
For further
Trends and Lifestyle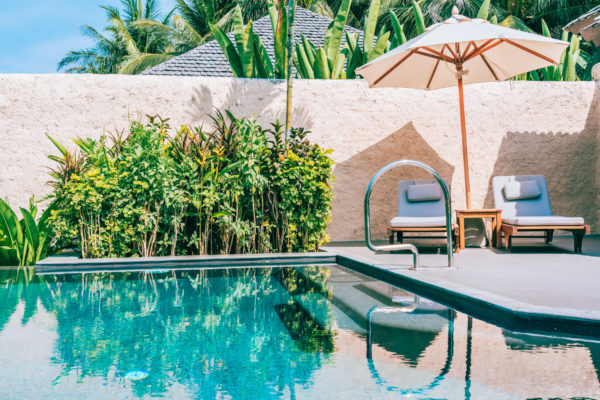 Trends and Lifestyle