Offering seasonal rental means putting at the clients' disposal an accommodation which allows them to live in during their stay, without taking up residence.
It may be a building outside the house or an independent flat in the house, or even a cabin or a caravan. In any case, it includes at least a place to live and sleep, a cooking space, a shower room and toilet. Rent is done under contract for a duration not exceeding three months, usually a week, but the person who rents freely sets the minimal duration of the stay. The contract may include provision of service or not – cleaning, sheets renting, breakfast…- and a detailed description of the accommodation and facilities must be provided to the tenant beforehand.
To obtain official classification, the seasonal rental must respect a system of reference which defines the levels of comfort and facilities from 1 to 5 stars.It then means a tourist furnished place. It may be labelled at Gîtes de France, which means a rural gîte, the network being recognized on the national level for classification visits. Rural gîtes are classified from 1 to 5 ears. Likewise for rentals classified from 1 to 5 keys in the Clévacances network. Moreover, notification must be made at the town council before opening accommodation.
Seasonal rental can be a complement to the bed-and-breakfast activity. However, contrary to the latter, it doesn't have to be located on the same property and the management and reception can be fully delegated to somebody else.
You wish to rent your lounges for weddings or receptions Organizing weddings or large receptions in one's residence can't be improvised. For this project to be successful, all aspects of the event must be taken into account and specific regulations to places welcoming the public can't be ignored.
Access, car parking, cloakroom, cooking, technical premises, deliveries, bathrooms, noise pollution, fire safety, accessibility…all these elements have to be assessed and the capacity of the room properly estimated. Moreover, safety standards will be implemented according to the premises surface and to the capacity declared. In most cases, significant work might be necessary so as to obtain the safety commission's approval.
Many owners don't limit themselves to room renting but also offer their services to organize the event in its many terms : renting specific material, recruiting and managing staff, activities, buying drinks, catering… Which then means setting up a firm organizing events to itself. Further thought as to the legal status and tax system of the firm needs to be given. Organizing weddings and receptions may generate significant incomes. It is advisable however to properly estimate the necessary work cost before entering the project…
For further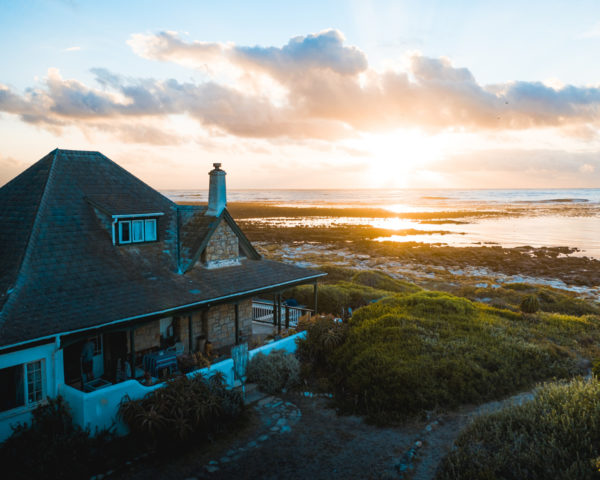 House operations
House operations