Since its creation in 2016 by the French Ministry of Culture, the Journées de l'architecture, which take place from October 13 to 15, have been dedicated to introducing people to architecture, enriching their knowledge and raising public awareness of the importance of this art that shapes our territories. This not-to-be-missed event for architecture and design enthusiasts is an opportunity for Mercure Forbes Global Properties to unveil some of the prestigious properties built or renovated by architects.
Vision of modern architecture
A true reflection of our society, its history and its future, architecture is much more than just a creative discipline. Intrinsically linked to prestige real estate, architecture is often what makes a property unique and exclusive. Indeed, behind every prestigious residence lie architectural details, distinctive elements and unique features that make each building authentic.
Whether it's a contemporary villa on the seafront, a private mansion in a historic building or a character residence in neo-classical style, the architecture determines the character of the property and tells the story of the building.
Mercure Forbes Global Properties agents value the architectural style, historical details and design method of a property. In prestige real estate, architectural styles are decisive factors for lovers of fine stone wishing to invest in properties steeped in history.
The architect: a master builder at the service of urban planning
Architects can be called upon to help private individuals build the home of their dreams, architects with artistic projects, architects working on non-standard projects, or architects restoring historic buildings.
Beyond the facade, the architect develops creative ideas, draws up architectural plans, chooses appropriate materials and aims to create harmony between the environment and the property. His role is not limited to building, but also to inspire, to renovate an ancient heritage using modern techniques, to add value to a property or to create an artistic and distinctive urban habitat.
Design and sustainability: ecological designs for the environment
Architecture plays a major role in the value and durability of prestige properties. Quality materials, high-end finishes and innovative designs are essential elements that contribute to the longevity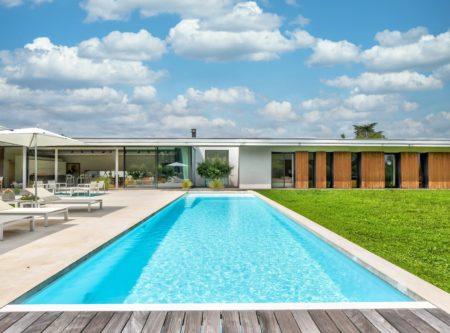 and durability of properties. Thanks to these specific features, they maintain their status as high-value properties across generations.
Architecture also plays its part in the transition to a more sustainable, environmentally-friendly future. That's why this year's edition of the Journées Nationales de l'Architecture, "Architecture and Ecological Transition", highlights architectural quality from an ecological angle, to raise public awareness of the challenges of responsible construction.
As a result, some architects are reviewing their construction processes in order to design sustainable real estate projects that are better integrated into their environment and adapted to the city's future uses. This architect-designed house on the outskirts of Pibrac was conceived with the preservation of the environment and low primary energy consumption in mind. In an intimate setting, this contemporary, refined architect-designed house boasts large volumes, a magnificent terrace with central patio and swimming pool, and very bright living rooms. Set on a 2500m² plot.
Some of our unique architectural properties: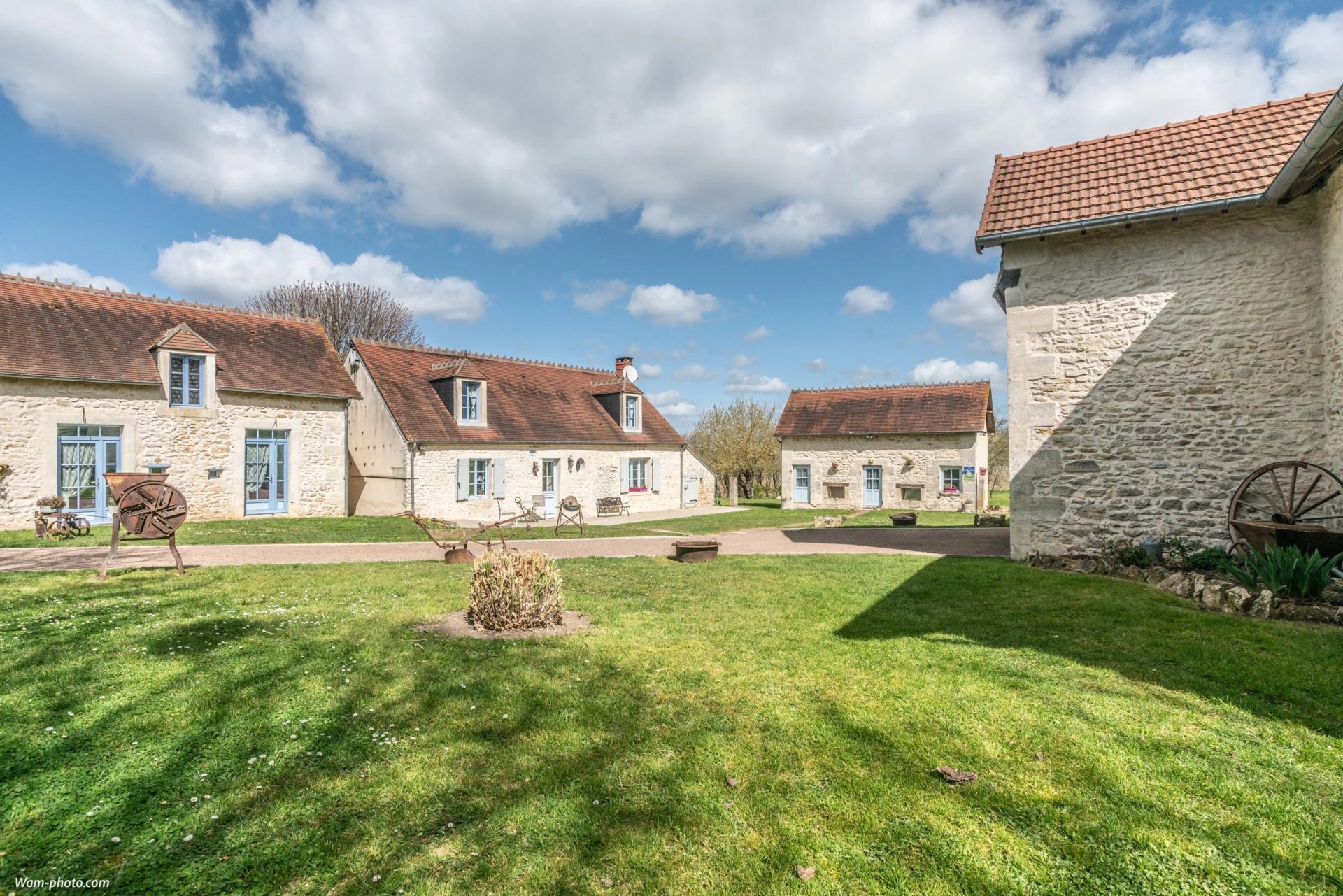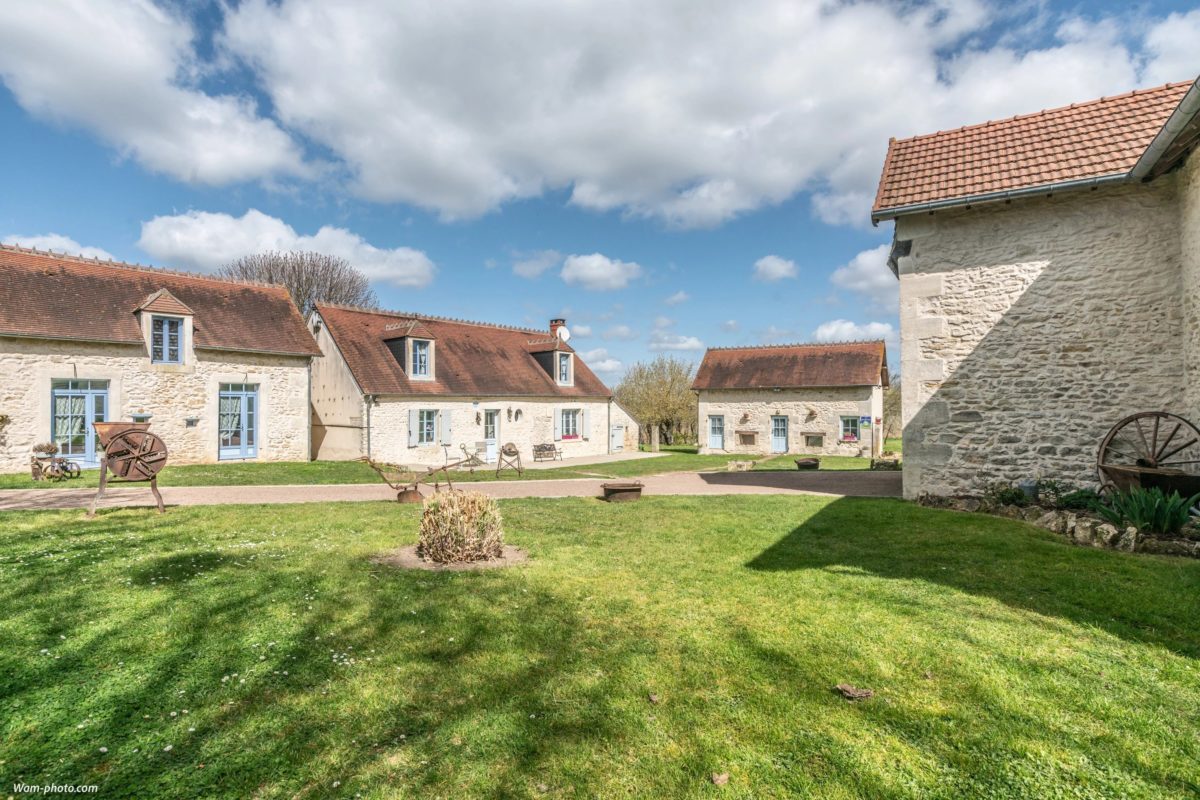 Renovated by a Bâtiments de France architect, this 18th-century property complex, set in 12,000m² of open parkland in the south of the Cher, includes several dwellings, a house to renovate and a barn with an awning, registered with the Fondation du Patrimoine.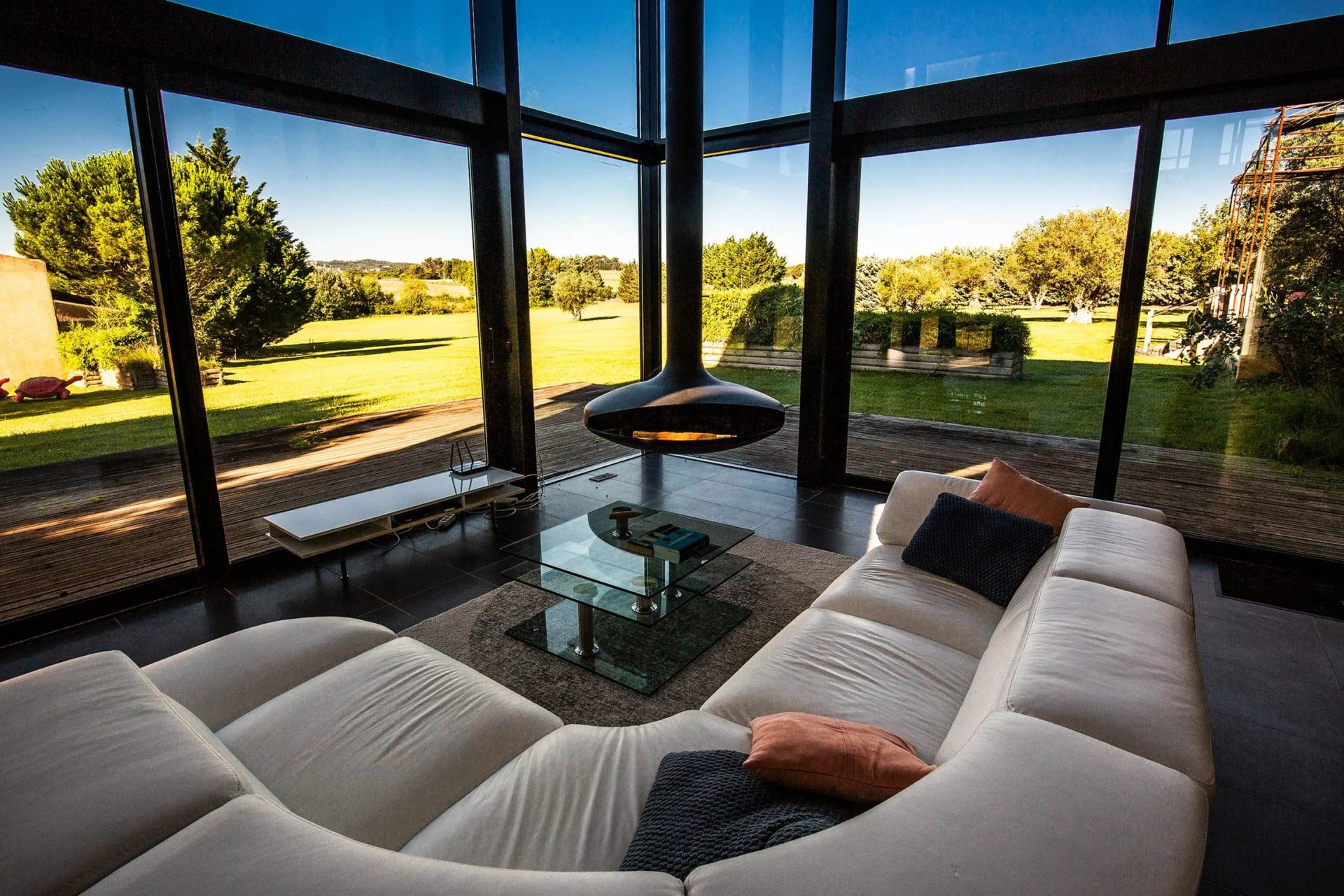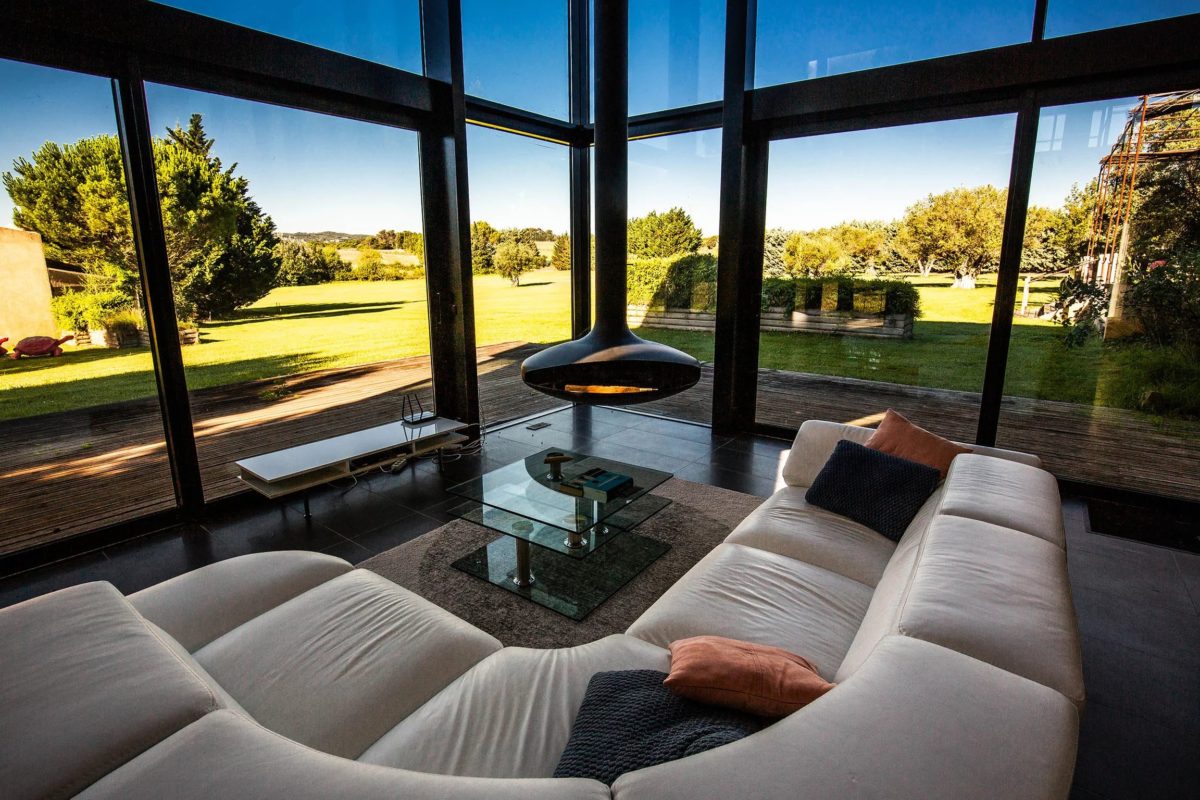 In Carcassonne, this dreamlike architect-designed villa offers 600m² of living space, brightly lit by large bay windows and featuring top-of-the-range amenities. 2ha garden, large swimming pool, spacious suites, suspended fireplace, gym and underground cellar.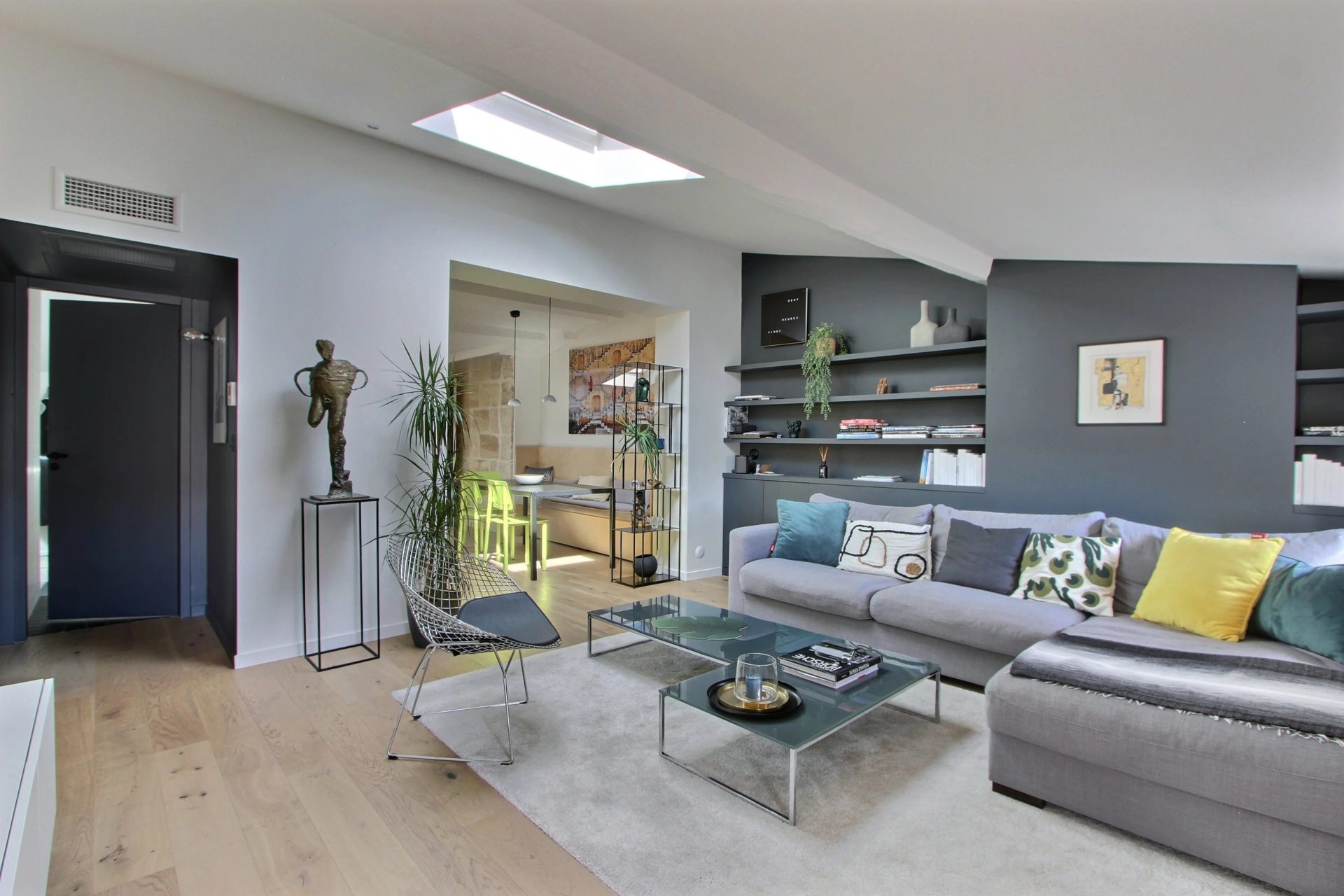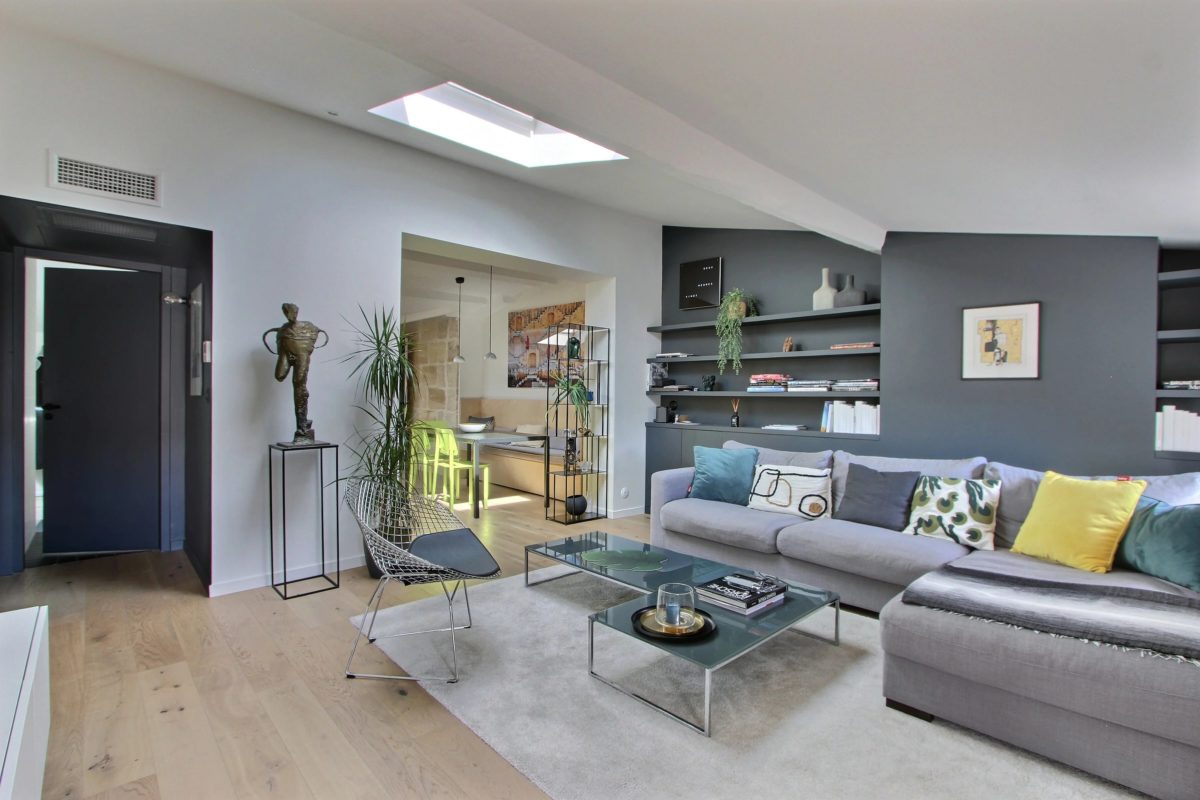 Architect Arthur Bartherotte renovated the entire property over several years. This luxury apartment is located in the heart of one of Bordeaux's most sought-after districts. The layout is designed to optimize space. Ideal for those seeking a refined lifestyle.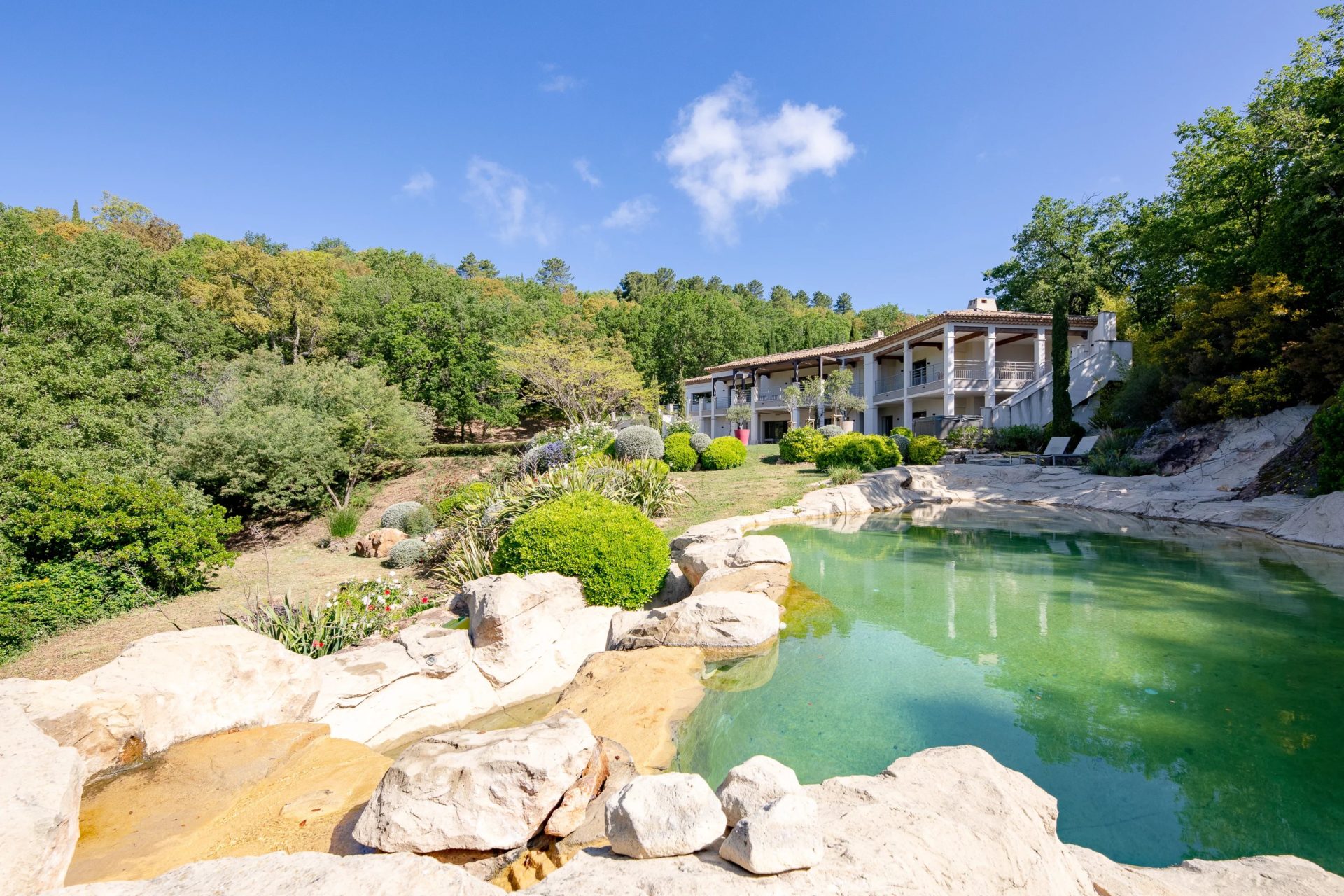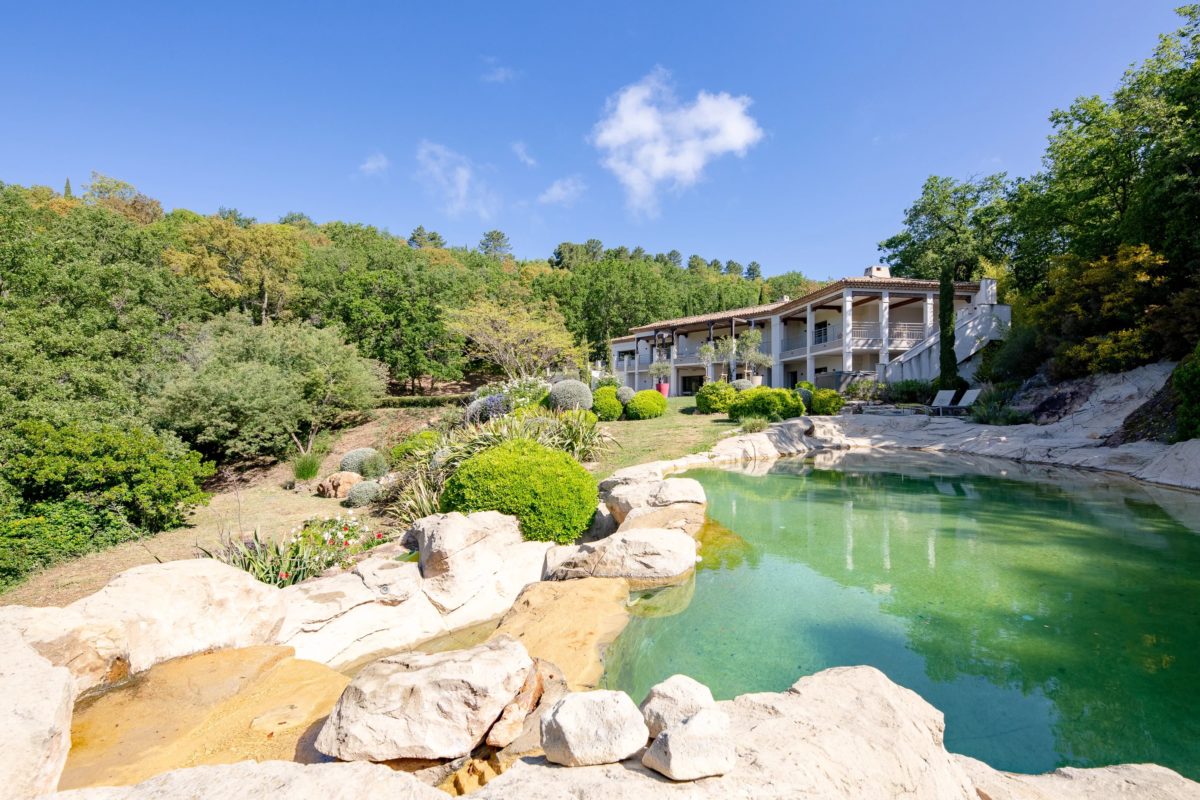 Located in La Garde-Freinet, this sublime 350m² architect-designed house is set in 2ha of landscaped gardens with a natural swimming pool. With its spacious kitchen, triple living room with fireplace and terraces, it enjoys total privacy in an authentic, unoverlooked setting.
---
For further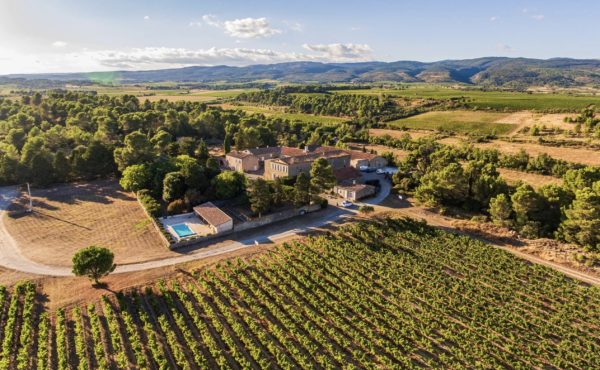 Latest News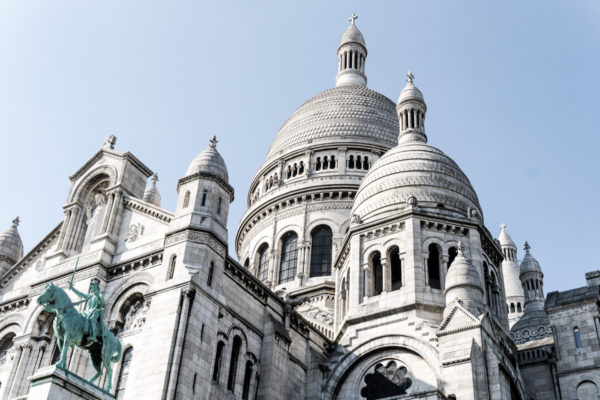 Latest News