As the summer draws to a close and studies resume, it's also time for students to leave the family cocoon in search of accommodation for their studies. It's also a good time for investors and parents looking to buy a rental property in a student town. Student towns represent an excellent opportunity to acquire rental property. But before you do, you need to carry out a detailed analysis of the market and its specific features. Here's our advice on how to optimize your purchase.
Student accommodation: an affordable and profitable rental investment
Once the Parcoursup results are in, many admitted students start the frantic race to find student accommodation. Outside university campuses and halls of residence, renting an apartment or studio is the preferred choice for many students, whether on their own or in shared accommodation.
Faced with a steady and ever-increasing demand for student accommodation, some medium-sized towns are standing out and developing their appeal to attract students: quality of life, leisure activities, cost of living, schools and universities, job prospects… For parents and investors, these towns offer new and interesting opportunities for sustainable and profitable investment. For parents and investors, these cities represent attractive new opportunities for sustainable, profitable investment, as they offer the opportunity to buy a home for their children's education, with the eventual prospect of turning it into a second home for vacation or retirement in a few years' time.
Interesting prospects for capital gains:
But buying in a student town where life is good isn't enough. In fact, profitability does not depend solely on this criterion. You need to analyze its potential in terms of a number of factors: number of universities or schools, student population, infrastructure and services on offer, amenities and public transport, rental prices, rental pressure, etc.
There are many advantages to investing in a student town. These include: a high occupancy rate, which reduces the risk of vacancies; the potential to increase value if the city experiences significant economic development; the creation of a property portfolio; tax advantages; a stable, long-term source of income…
Student rental investment: which cities are best?
Before buying in a student town, it's important to do your homework. According to a study published by Meilleurs Agents, towns located on the outskirts of a metropolis
with a population of less than 150,000 are to be preferred. According to the same study, Roubaix takes first place, with an average price of €2,367 and an average rent of €17.7/m². The city offers an average gross profitability of 9%. City of art and history, Roubaix is one of France's most profitable cities. In fact, 12.2% of Roubaix's 99,000 inhabitants are students enrolled in higher education.
Then there's Limoges, which is becoming increasingly popular with young people every year, thanks in part to its affordable cost of living. With nearly 18,000 students enrolled at the University of Limoges in 2022-2023, the city boasts an average price of €13/m² for a T1, with a return on investment of up to 8.9% in some cases.
Last but not least, Loos, with its 23,000 inhabitants, is a French commune in the Lille region, described as the "student town par excellence", since the number of registered students represents around 56% of the total population! In Loos, the average price of a studio apartment is around €2,764/m², with an average rent of €17.9/m² and an average return estimated at 7.8%.
According to data gathered by Le Parisien, student rentals also score well in medium-sized cities such as Toulouse, Marseille, Le Havre, Paris, Bordeaux, Nantes, Rennes, Avignon, Metz, Rouen, Montpellier and Lille.
How to choose the right student accommodation?
When buying student accommodation, it's essential to do your homework before investing. As with any investment, it's essential to carry out an in-depth study and consider the advantages and potential risks to ensure the viability of the project.
First of all, it may be interesting to know that the average rent in France for student accommodation is around 600€/month. There are, of course, major disparities depending on the town you choose to live in. When renting accommodation in France, you need to meet certain criteria to stay within the law and offer a good level of comfort and security. Here are a few points to consider to ensure that you invest in decent accommodation that meets the requirements of a young graduate.
Criteria for buying in a student town :
– Choice of location: location is the number 1 criterion. To make renting easier and offer a certain degree of convenience in terms of getting around, opt for accommodation close to universities, schools and amenities, and also well served by public transport (bus, metro, tramway…).
– DPE: as of January 1, 2023, properties above the energy indecency threshold become unfit for rental. This applies to G+-rated properties, i.e. those consuming more than 450 kWhEF/m²/year in final energy, not primary energy. In 2025, these measures will be applied to a new class of property, and will concern all G classes, i.e. those consuming more than 420 kWhEF/m²/year.
– The interior layout: young graduates work in the evenings after their courses, and to ensure maximum concentration, the accommodation must offer a quiet place to work or an office area. The property must also comply with health regulations, which limit the minimum surface area of the main room to 9m² and a minimum ceiling height of 2.20m. In terms of property type, T1 (or T1 bis) and T2 apartments or studios are generally the most popular. Not least because of their affordability, and their respective surface areas of between 32m² and 45m² on average. Storage space must be at least 0.4% of the size of the apartment.
– Insulation and sanitation: you can check whether the windows are double-glazed. This is a significant advantage, as it improves the thermal and acoustic insulation of the property. You should also check that window doors are airtight and watertight, that window and staircase railings are in good condition, that gas and electricity connections comply with safety standards, and that ventilation is possible and sufficient… All these checks will help you avoid renting a property that is considered an "energy sieve".
– The environment: it's important to analyze the tranquility of the neighborhood, the building and its surroundings. A busy or noisy neighborhood is not necessarily an ideal choice for a student.
– Basic facilities: the accommodation must have a drinking water supply, heating, drainage, a kitchen or kitchenette, electricity… Note that in the case of a one-room apartment, it is legal to have an outside toilet. However, they must be installed in the building and remain easily accessible. However, if the dwelling has more than one room, the toilet must be integrated into the dwelling.
Mercure Forbes Global Properties: your trusted partner
If you need further information for buying in a student town, the Mercure Forbes Global Properties group provides specific support and personalized recommendations. Don't hesitate to contact them with any questions you may have about your real estate project. If you'd like to sell your property for rent, have it appraised by one of our professionals.
Here are a few properties for sale that would be perfect for a student: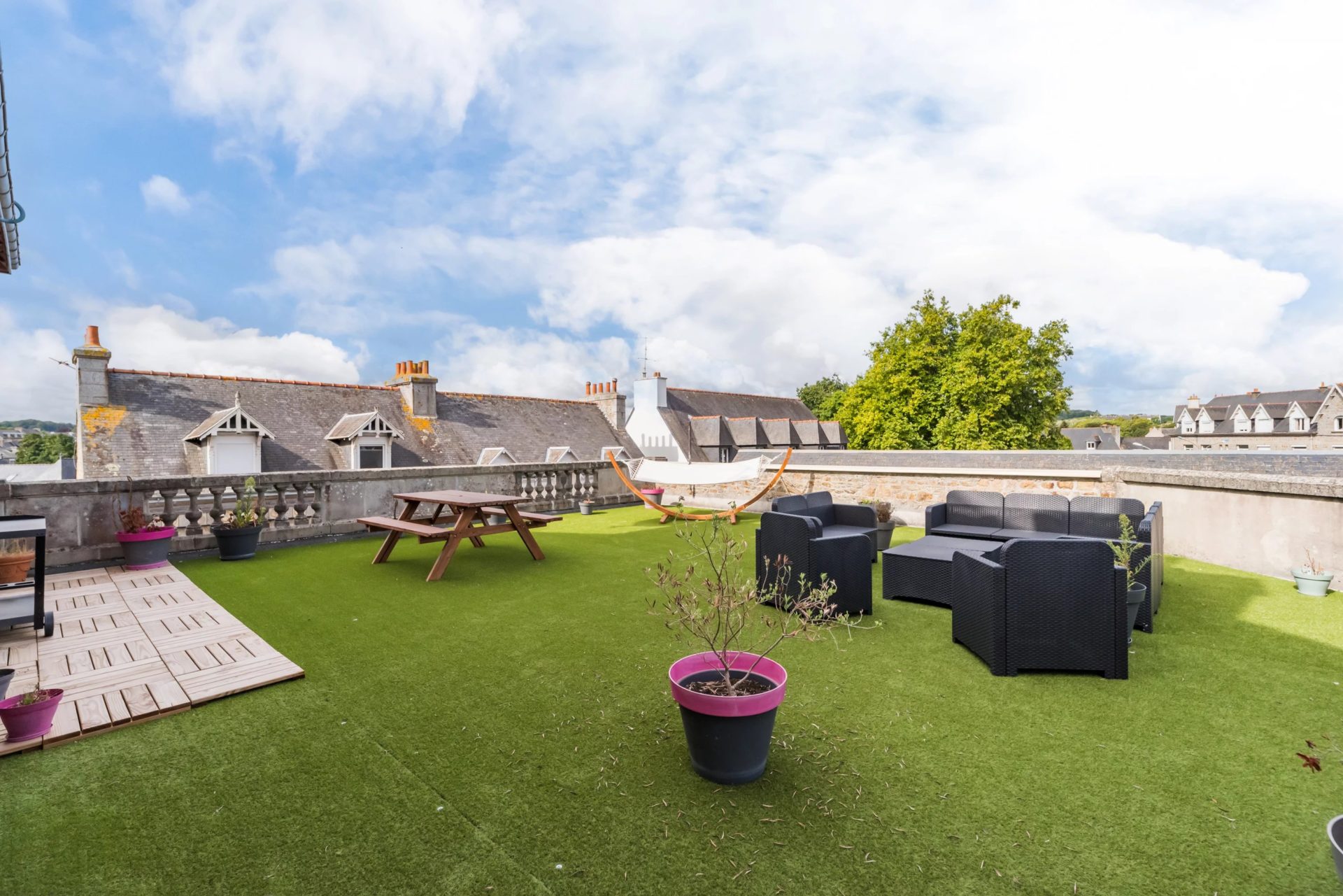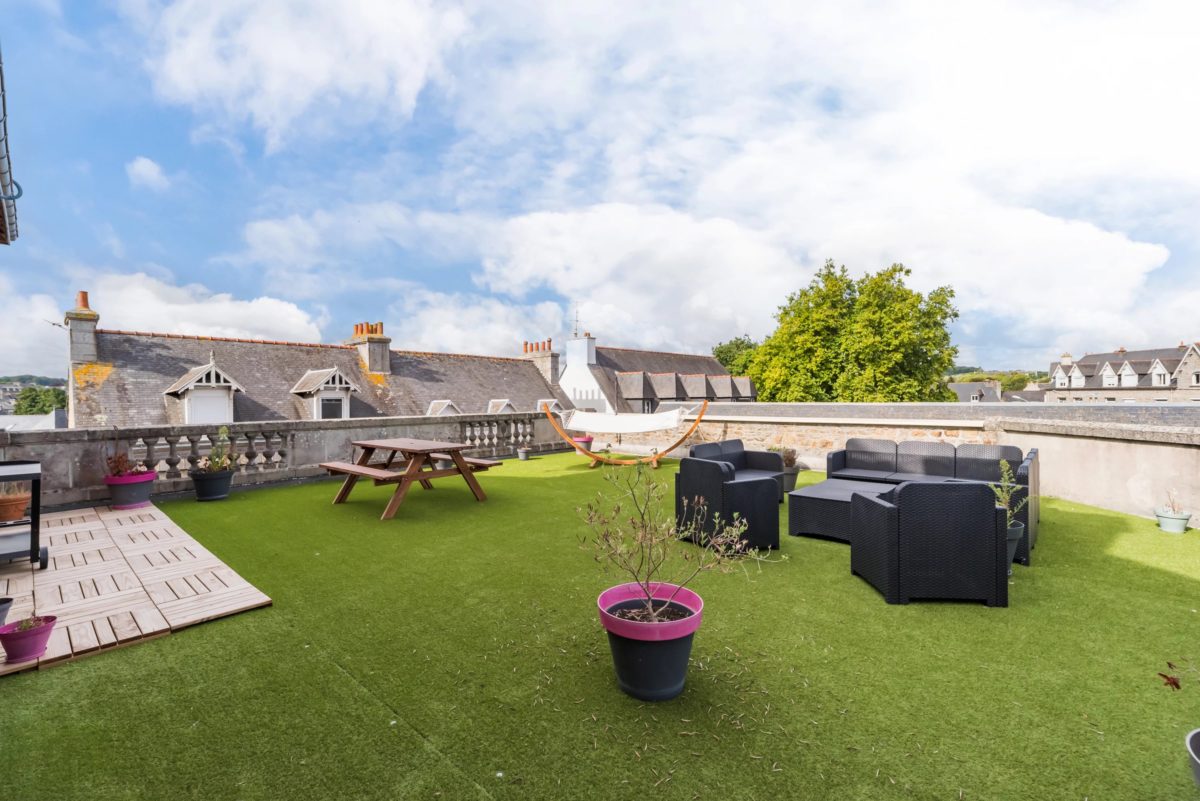 In the historic center of Guingamp, lovely renovated apartment with large rooms and generous living space, ideal for a shared apartment. (Ref. 20311BR)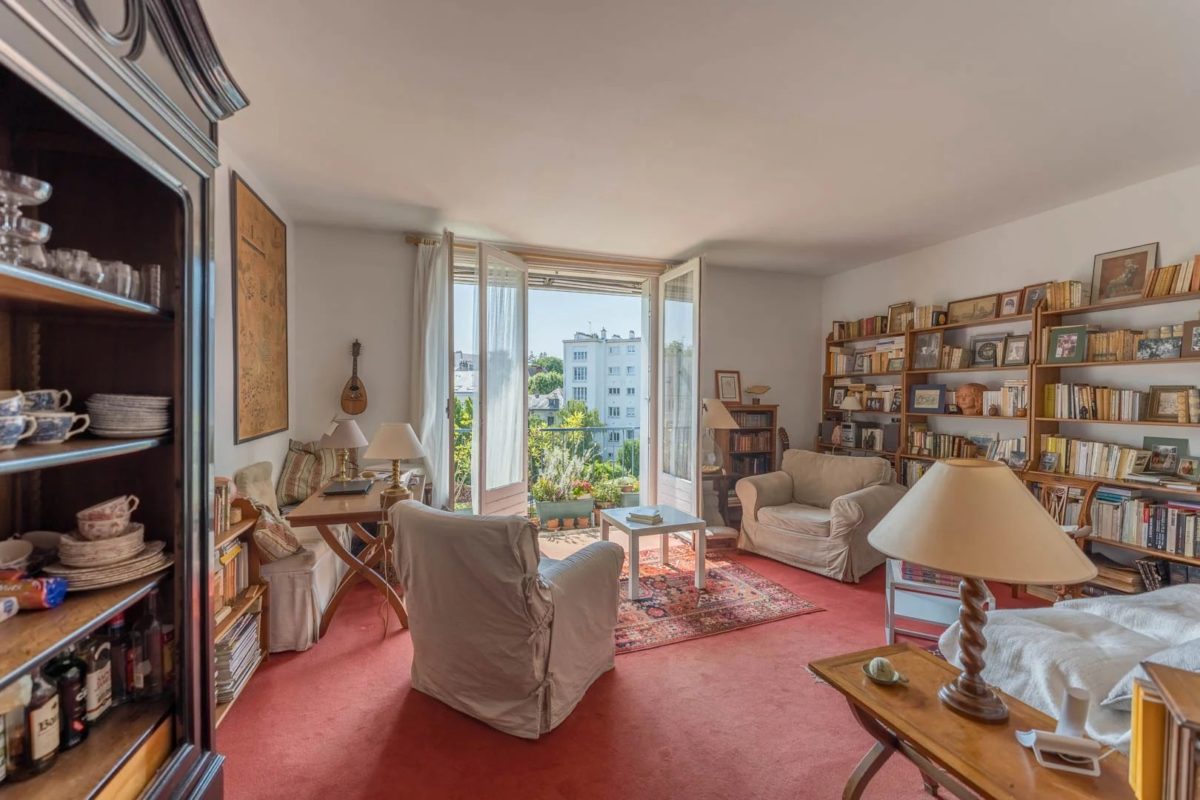 In Nantes, in a quiet environment, this attractive walk-through apartment with terrace offers ideal living comfort for a student. (Ref. 2308NA)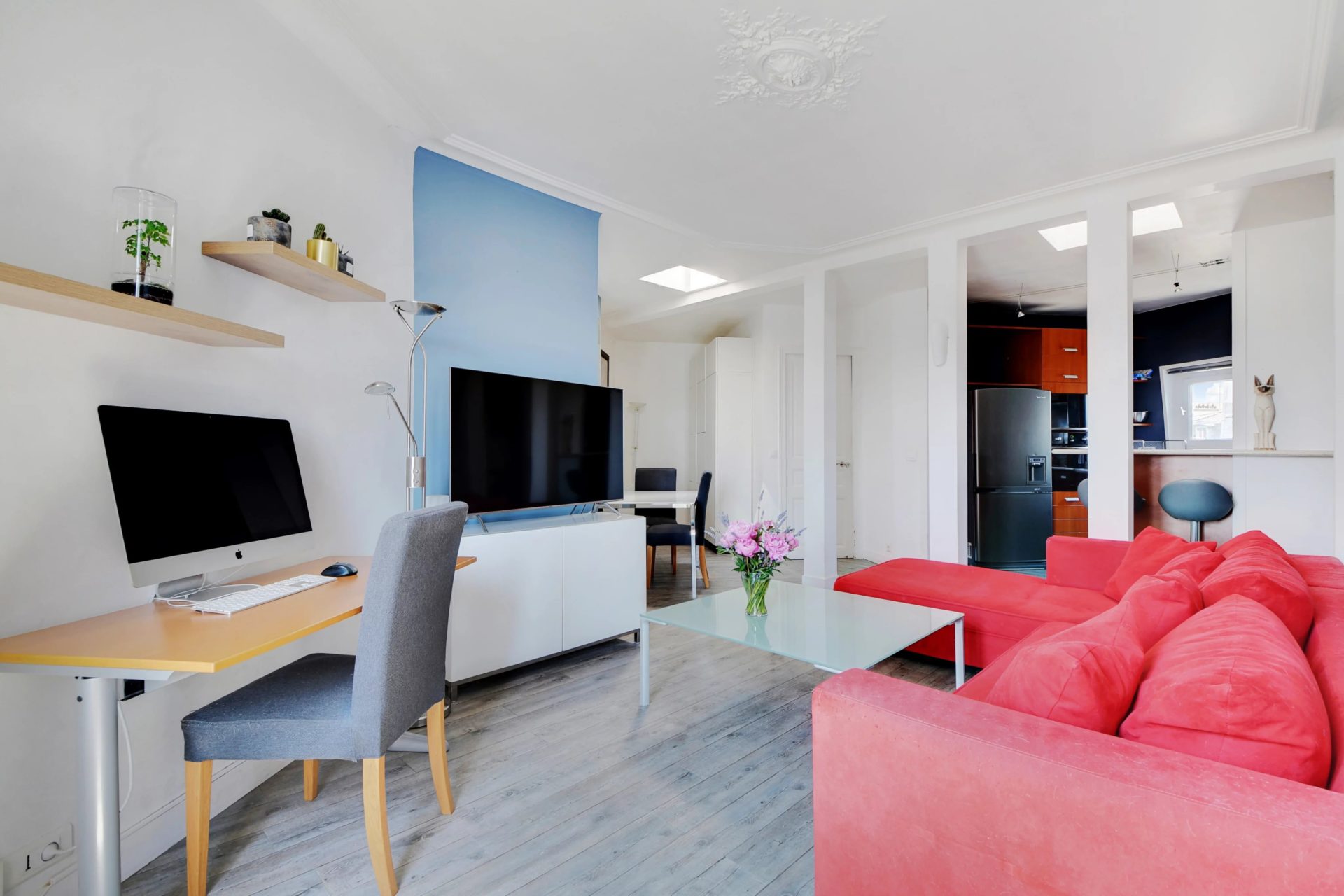 This charming apartment at the foot of the Paris 11th metro station has the perfect layout for a student: fully-equipped kitchen, large bedroom and loft-style living room with the possibility of adding an office area (Ref. 74PRD2023).
---
For further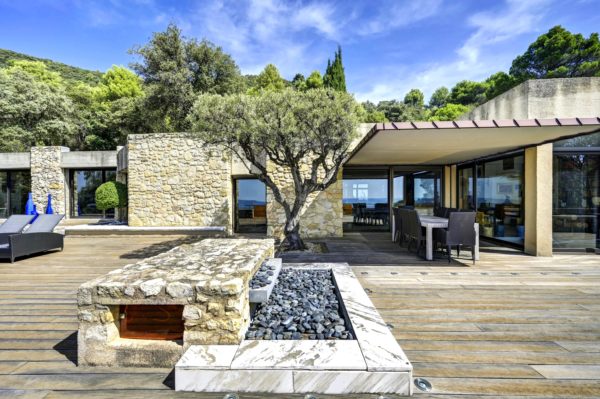 Latest News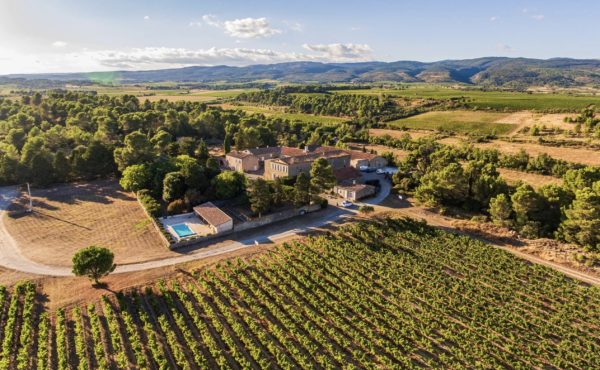 Latest News