Mercure Forbes Global Properties renews its partnership with Toulouse's Abattoirs museum and becomes patron of the "Giacometti's Time" exhibition, which runs from September 22, 2023 to January 21, 2024. True to its commitment to passing on France's cultural heritage and promoting culture, the Group is delighted to support this key autumn event, transporting visitors into the fascinating world of Alberto Giacometti, an influential 20th-century sculptor.
"Giacometti's Time": a unique exhibition in France
Co-organized in collaboration with the Fondation Giacometti, the exhibition brings together some one hundred works by Alberto Giacometti, ranging from emblematic sculptures to drawings and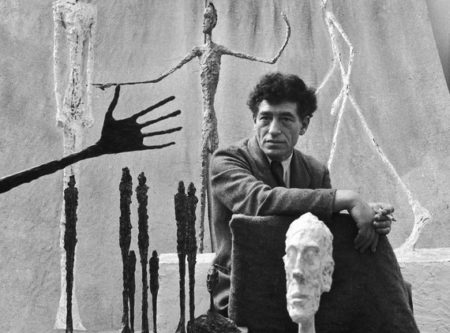 paintings, offering an in-depth insight into Giacometti's artistic career, with his long, tapering statues embodying the artist's style.
A retrospective of the Swiss artist's final years, the exhibition allows visitors to plunge into his world with an immersion in his studio, and contemplate his interpretation of time, memory, perseverance and his exploration of the unconscious.
At the crossroads of surrealism, cubism and existentialism, this singular artist echoes his art through significant artistic and intellectual works.
Like one of his best-known sculptures, L'Homme qui marche, Alberto Giacometti is an artist who has stood the test of time, always revealing the human being in all his vulnerability.
Giacometti exhibition: the power of cultural sponsorship
Committed to cultural and artistic initiatives, Mercure Forbes Global Properties is proud to support this exhibition as part of its commitment to promoting culture and making it accessible to as many people as possible.
As a committed player in French and international heritage, it is with great pleasure and meaning that the group has approached the Musée des Abattoirs, which brings art, artists and society to life in a resolutely modern way in the heart of a historic building. A strong relationship, based on mutual trust and respect, a promise of wonderful encounters in the Museum's corridors, in front of the works of art, during visits, conferences and private evenings.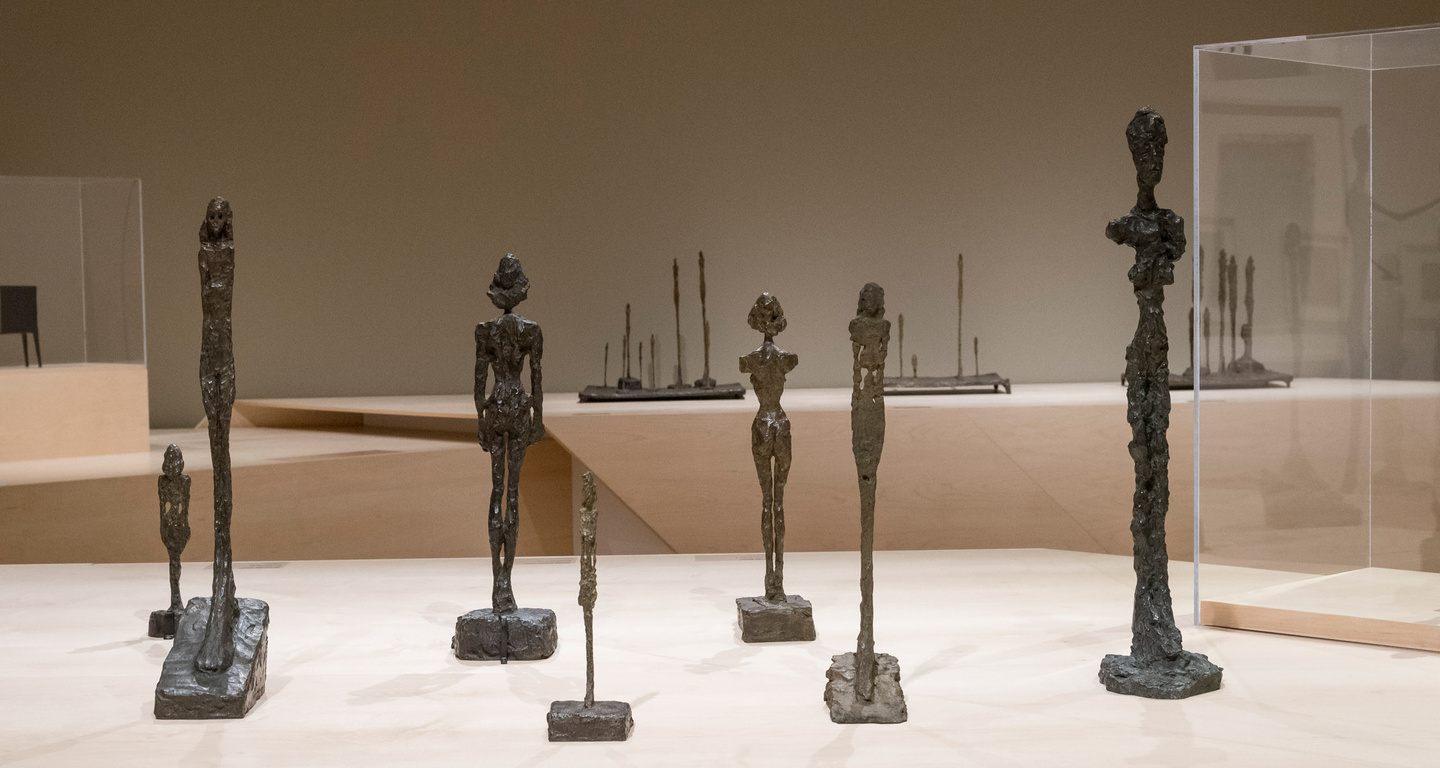 (Picture: Giacometti Fondation)
---
For further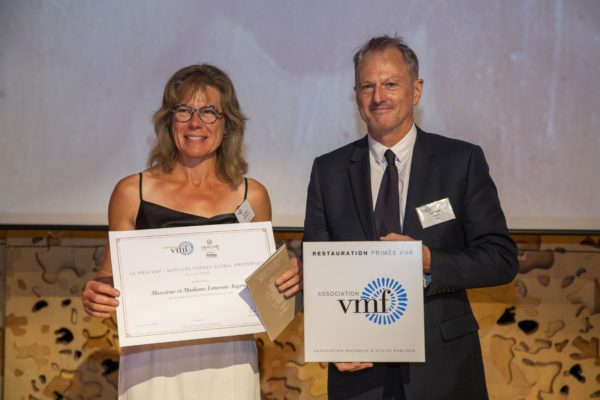 Sponsorship and Awards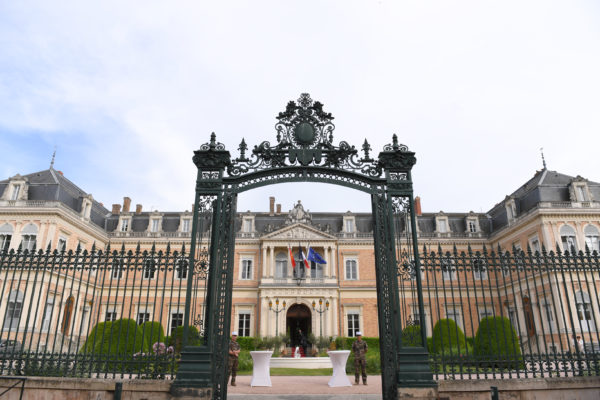 Group Life