Château de Chassy in Saône-et-Loire awarded the 2017 Mercure-VMF Prize
In 1984, the entire château was in a state of neglect, with no interior fittings at all. The outbuildings were also very neglected, with deteriorated rendering and many doors and windows missing. Much of the roofing and plastering was then redone.
Restoration work was completed on the interiors (floors, ceilings, fireplaces, openings). Thanks to the Mercure Group, the roofing work underway on the large south tower can be continued, marking the completion of the entire Chassy roof.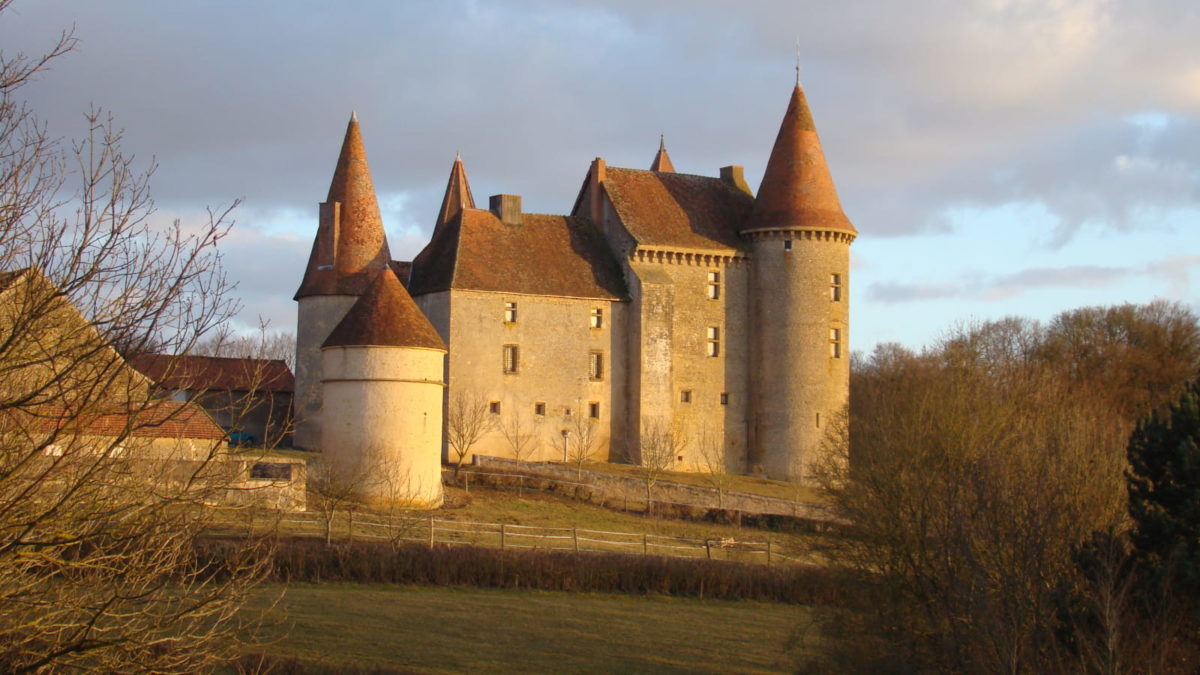 ---
For further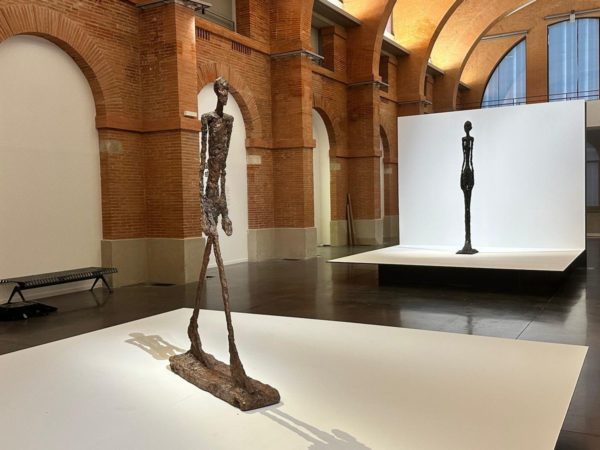 Sponsorship and Awards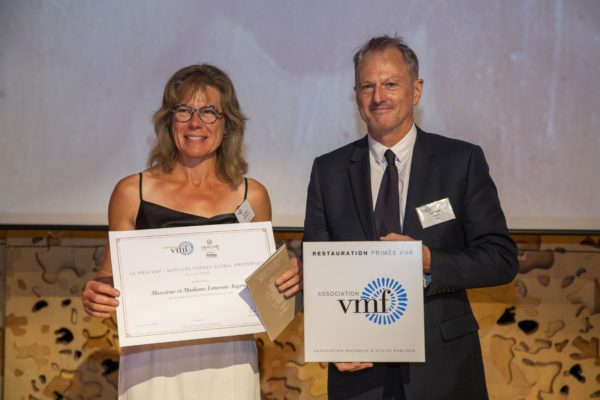 Sponsorship and Awards