When we hear the word "waterfront", we usually think of the coastline, the ocean or the seaside. However, water or "blue gold" can take many forms: pond, lake, river, puddle, well, basin… With existing tensions over water resources and a highly exploited coastline, properties with this type of private water space are becoming a more authentic and sought-after luxury in terms of prestige.
Water: a growing natural resource
As a result of the summer drought, some 85 French communes are currently experiencing water shortages. By the end of last summer, some 1,000 communes had already found themselves in difficulties, including almost 750 supplied by bottled water or cisterns.
According to a report on quantitative water management published on Monday July 17, 2023 by the Cour des Comptes, this resource is set to become increasingly scarce as a result of global warming. Numerous solutions, more or less costly, are currently being discussed in order to act quickly and make up for the shortfall in the quantity of renewable water available.
As a result of successive heatwaves, water tables are lower. On March 30, 2023, Emmanuel Macron launched his Plan d'eau (Water Plan), aimed at introducing emergency measures such as a ban on watering or filling swimming pools, in order to reduce water consumption by 10% by 2030. Having a natural water feature at home is becoming a matter of course for many homeowners.
Aware that water consumption has become a particularly sensitive issue, many owners have taken a new turn by investing in prestige properties with natural water features, such as properties with swimming pools.
Prestigious properties with natural water features: a natural solution
Synonymous with life and a source of priceless pleasure, water is essential, recreational and natural, with a host of benefits and a fascination for all it has to offer. Little by
little, it is rediscovering its primary essence, but also its role as an amenity in the quest for the prestige of French gardens.
For many, the serenity provided by water is a true luxury, offering a privileged and authentic living experience. Properties with natural water features are increasingly sought-after, offering glimpses of beautiful shaded lakes or ponds, ideal for enjoying the fresh air just a few steps from home.
In addition to enjoying a more authentic lifestyle, owners of these types of properties live in harmony with nature and the environment. These jewels of serenity offer a unique sensory experience that reconciles calm, serenity, a change of scenery and privacy in a privileged setting.
These private bodies of water are in line with a growing awareness among private individuals. They are also ecological alternatives to traditional pools. Less restrictive in terms of maintenance, these natural water features are nonetheless subject to rules and laws that are important to know.
Private water bodies: regulations and maintenance
Water legislation aims to protect, enhance and develop this shared natural resource. This law applies to various private water areas. These "complex" areas may come under a number of different regulations, depending on the characteristics of the water body. For example, if the surface area of the water body is less than 1000m², it is considered a "pond". In this case, no special regulations apply.
If the surface area exceeds 1000m², it's called a "pond". Buying a pond is a well-considered decision. You need to be aware of certain facts, such as the type of feed, the date it was created and its legal status, in order to avoid any misadventures.
Tips for maintaining properties with natural water features
To preserve the ecosystem of your pond, it's essential to maintain it with the right care:
– Clean regularly, removing debris such as dead leaves, branches and other organic matter.
– Control aquatic plants and eliminate algae and invasive plants. These can adversely affect water quality.
– You also need to keep an eye on nutrients, which in excess can encourage the proliferation of algae and undesirable aquatic plants.
– You can also check water quality by carrying out appropriate tests. These can detect chemical imbalances, incorrect pH or excessive presence of undesirable substances.
– Drain the pond every 2 to 5 years when hydrological conditions are optimal.
Sustainable water management is essential to preserve the ecological balance and meet current and future human needs. Preserving water sources and using them responsibly are major challenges. The support of a local expert who understands the area and its specific features is the guarantee of a calm and responsible transaction. Our experts are at your disposal to give you sound advice on the preservation and maintenance of this vital resource, to help you estimate the value of your property, to provide you with information on upkeep and to identify useful or essential improvements.
(Ref. PE20262LI – Superb château with two cascading ponds)
---
For further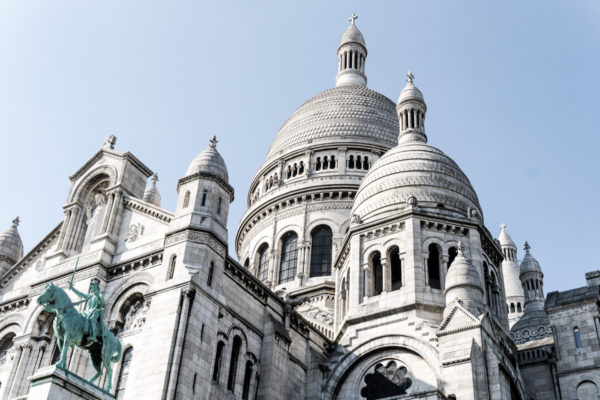 Latest News
Latest News