Château de Beaucamps-le-Jeune in the Somme wins 2019 VMF award
For the past fifteen years, the owners have faced very strong winds, rain, storms and snow to save and bring back to life this enchanting residence thanks to their efforts and savings. The owner, who passed away suddenly in August 2018, carried out many of the works himself: it's now his wife who is directing the latest restorations to pass on their love of heritage and promote French savoir-faire. Open to the public, the Château de Beaucamps-le-Jeune organizes equestrian and musical shows, the 11th of which will take place this summer.
The award presented by Groupe Mercure will be used to restore the roofing, framework and masonry of the north-east wing, as well as the banister of the horseshoe-shaped main staircase of the main building.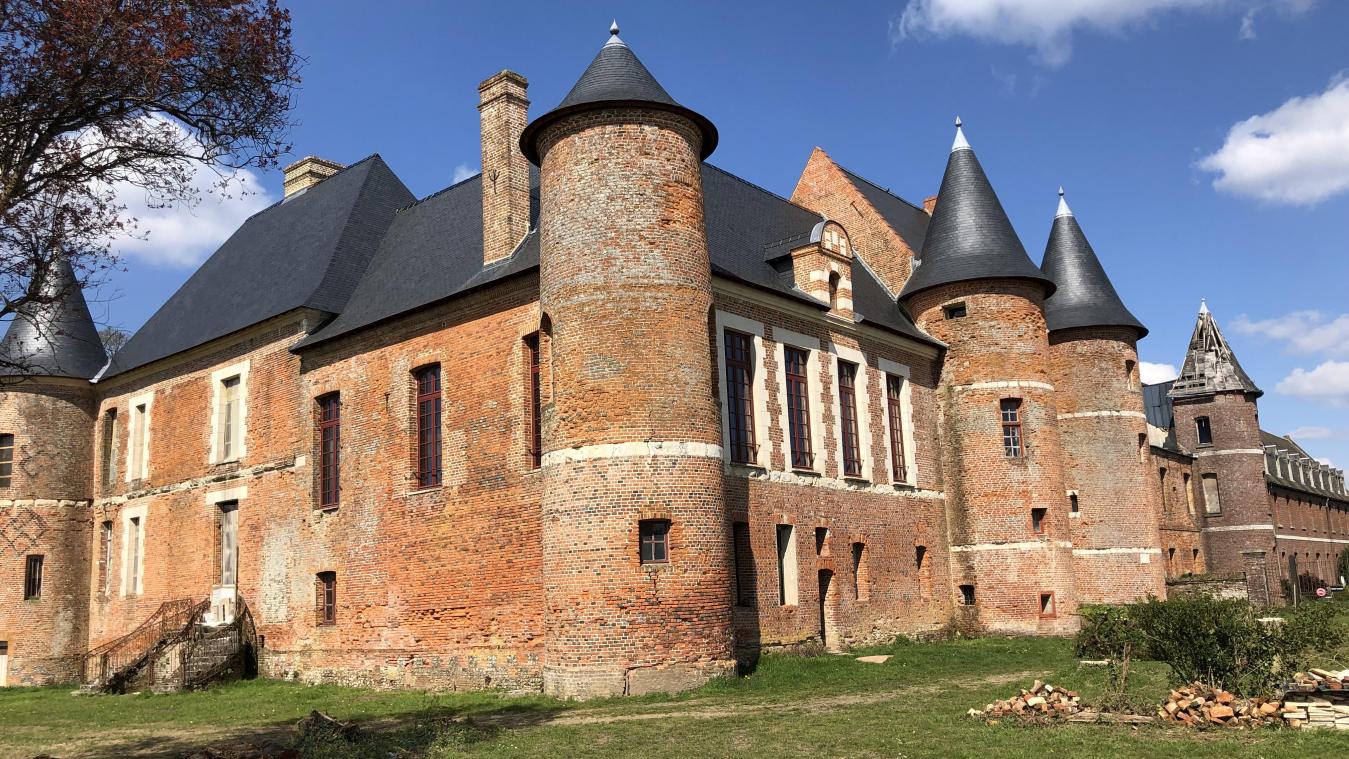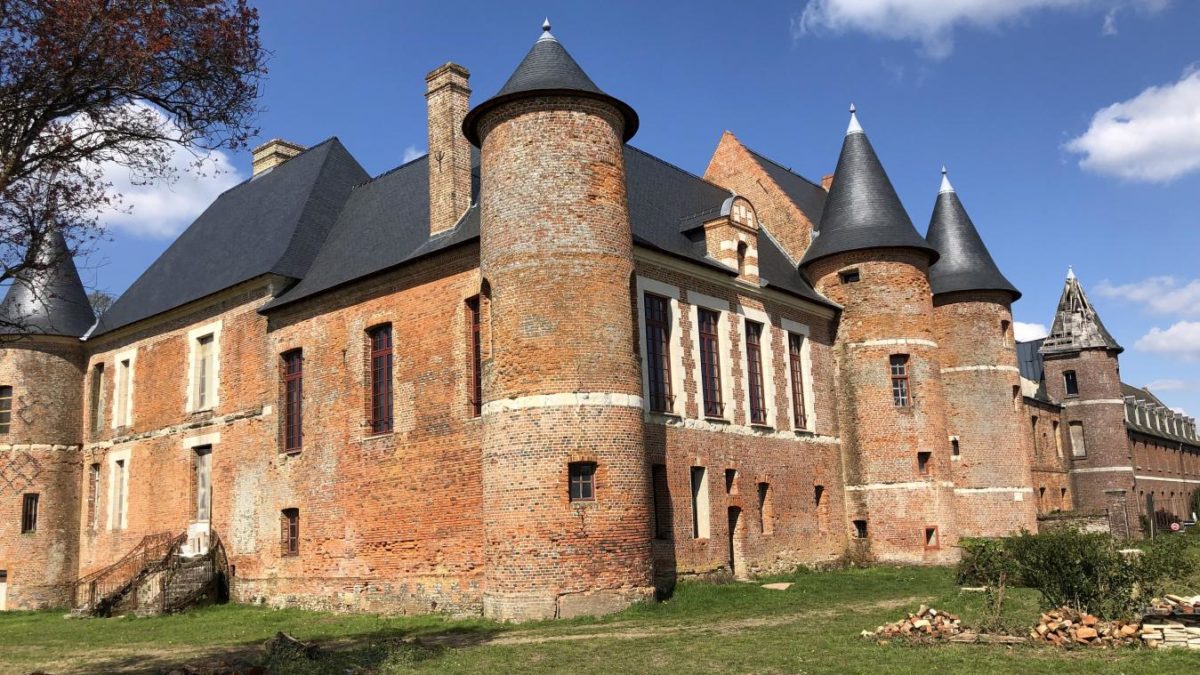 ---
For further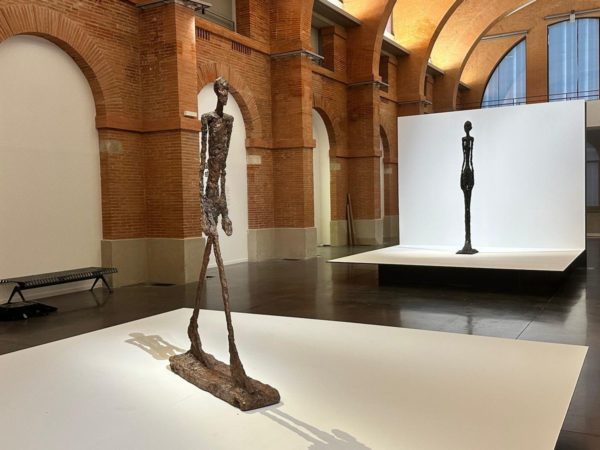 Sponsorship and Awards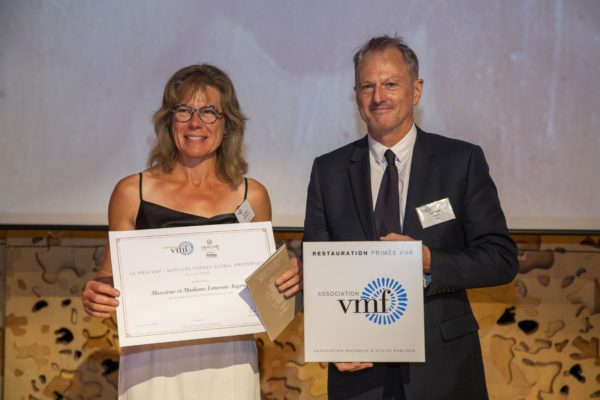 Sponsorship and Awards