Château de La Motte-Sonzay, Indre-et-Loire, classified as a Historic Monument, awarded the 2016 Mercure-VMF Group award.
In 2010, when the owners' descendants bought the château, no work had been undertaken since the 1920s. They embarked on a major project, including restoration of the Renaissance west facade and sculpted decorations, and replacement of the chapel floor.
The Groupe Mercure-VMF 2016 conservation award will enable the restoration campaign to continue, with the replacement of 20 windows. Once all the work has been completed, Château de La Motte-Sonzay will be open to the general public.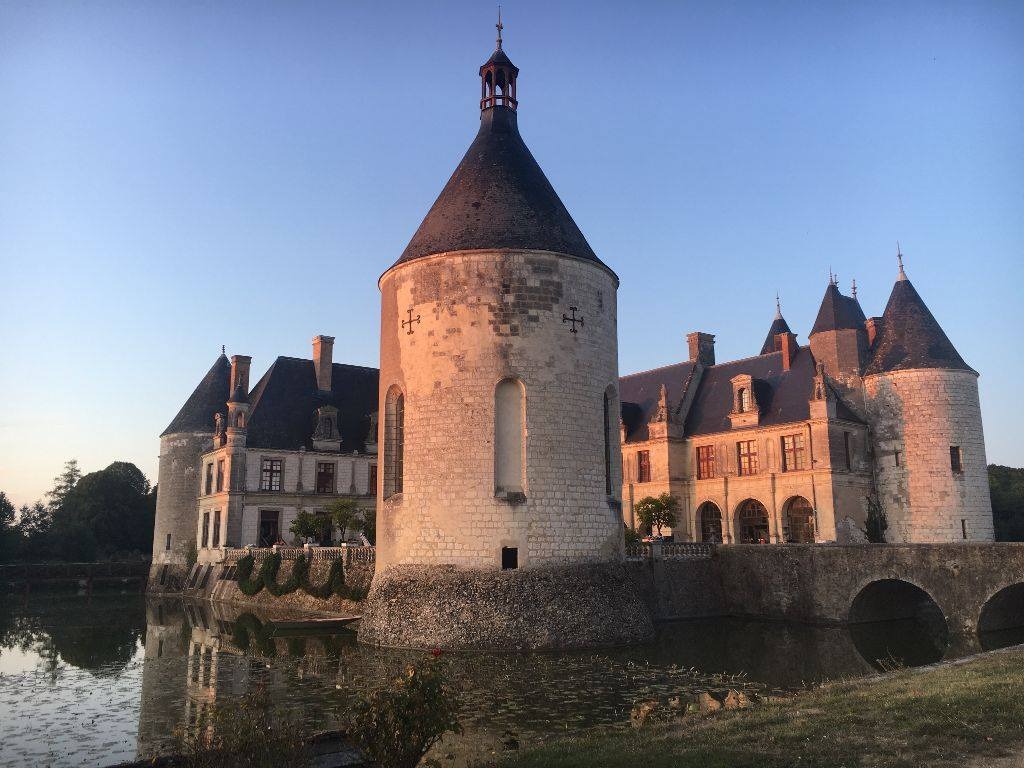 ---
For further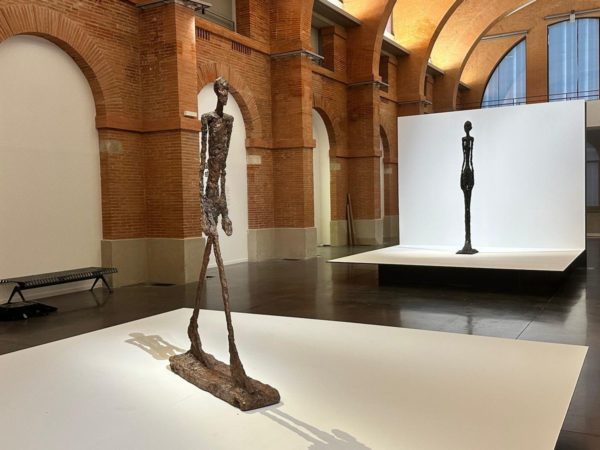 Sponsorship and Awards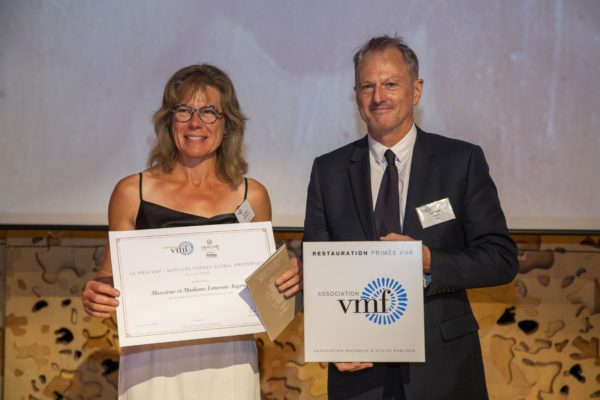 Sponsorship and Awards