Château de Lacour d'Arcenay in Côte d'Or wins the 2014 Mercure-VMF award
In 2011, the VMF Foundation supported the endangered Château de Lacour d'Arcenay. This support enabled the restoration of the north round tower. A major campaign to re-roof and waterproof the building was then launched.
In 2014, the Groupe Mercure-VMF award will enable the southern corner pavilion and the logis to be restored.
---
For further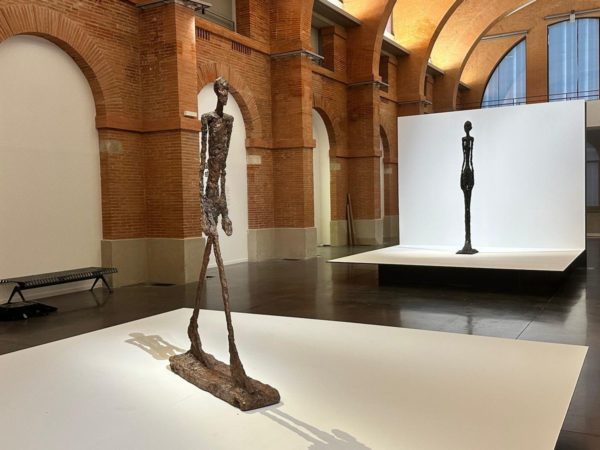 Sponsorship and Awards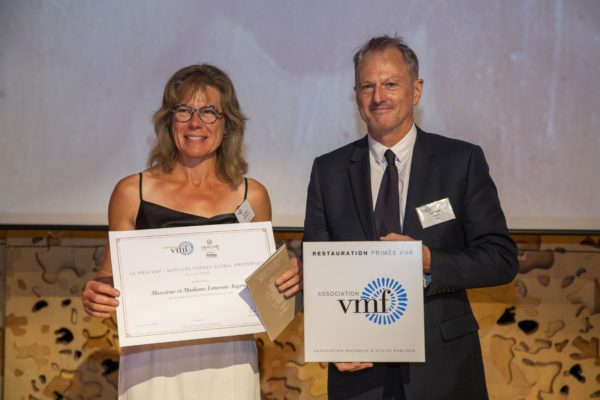 Sponsorship and Awards