Testifying to the renewed interest in character properties and the region's gentle way of life, this magnificent Norman manor house put up for sale by Groupe Mercure found buyers in less than 3 months.
A historic residence dating from the 16th – 17th centuries, listed on the Monuments Historiques (ISMH), this splendid Norman manor house has been tastefully renovated to provide all modern conveniences, while retaining many period features. With a surface area of 300m2, it offers a reception area of almost 70m2, 6 bedrooms and 4 bathrooms, all spread over two floors.
Nestled in 1.5 hectares of parkland and crossed by a small river with a bridge, the property boasts a tennis court and an 80m2 janitor's cottage. Located 10 minutes from the center of Caen and just 2 hours from Paris, this manor house found new owners in less than 3 months.
"Ideal for its location, its heritage dimension and the quality of its renovation, this property combines all the assets of THE family home favored by buyers looking for roots and greenery. Over and above the changes in behavior brought about by covid, this appetite for character properties shows a shift in values towards the need to anchor oneself, which goes hand in hand with sustainable consumption, the primacy of the long term and the return to favor of the tricolor brand," enthuse Laurence Ardant and Béatrice Gayon of Mercure Normandie.
About Groupe Mercure Forbes Global Properties
Specialists and true experts, Groupe Mercure Forbes Global Properties has been offering the most comprehensive selection of French real estate for over 80 years. From charming houses and châteaux to country estates, urban and contemporary real estate, the Mercure Forbes Global Properties Group offers more than 2,000 authentic or exceptional properties for sale throughout France, including 400 châteaux, enabling lovers of fine stone to restore and preserve a unique architectural heritage. With 20 locations throughout France and an international team, the Mercure Forbes Global Properties Group meets the needs of a high-end French and foreign clientele.
---
For further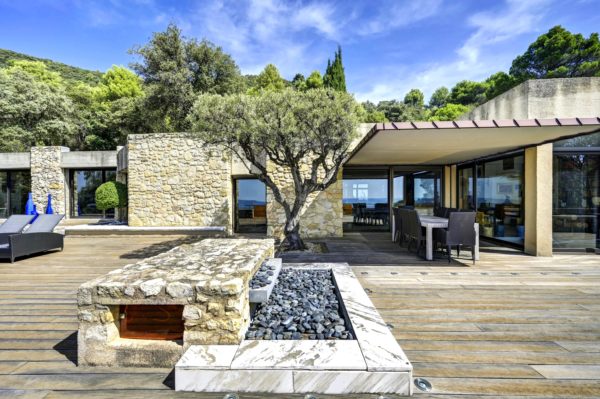 Latest News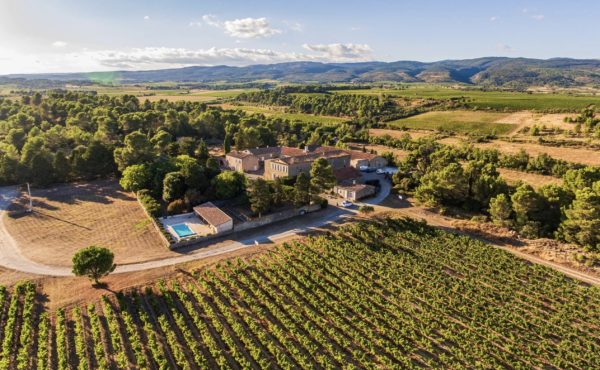 Latest News