Primrose Tournament x Mercure Forbes Global Properties: a date on the clay courts of Villa Primrose
To lend our support to a major local event and confirm our closeness to sporting values, our Bordeaux Mercure Forbes Global Properties agency was privileged to partner the BNP Paribas Primrose tennis tournament.
Taking part in such an intense experience where every shot counts, this tournament was an opportunity for our Bordeaux agents to exchange and share with the participants the common values of rigor and Excellence.
Around a stand decked out in the Mercure Forbes Global Properties colors, our Bordeaux team was able to discuss these commitments, the finest points of the day or any dreams of an exceptional property, lulled by the sound of the famous yellow ball dancing on the players' rackets.
This colorful event has embodied the culture of sport and the great tradition of French tennis since its very beginnings. Thanks to its success and evolution, its record of achievements is as prestigious as the history of its organizing club. By becoming a partner of the Primrose Tournament, our Mercure Forbes Global Properties Bordeaux agency has reinforced its sense of belonging to a committed community. During the 7 days of the competition, our agents were present on the stand to embody Mercure values and offer top-quality support for Properties of Excellence.
This unique sporting tournament brought together two distinct but complementary universes and enabled us to create a perfect synergy between our two areas of Excellence. Like our commitment to a demanding clientele, tennis is a sport accessible to all, requiring rigor, responsiveness and performance.
With a prestigious line-up of players, exceptional matches, a French victory and quality encounters, this emotionally-charged week enabled our agency to experience some powerful moments in a friendly, relaxed atmosphere.
We'd like to thank all the organizers of the Primrose Tournament, who made every moment of this event unique and gave us the opportunity to experience some very special moments.
Tournoi Primrose: a century-old club renowned for its French success story
Founded in 1897, mainly by men from the Bordeaux wine industry, Villa Primrose is a 3-hectare sports club located a stone's throw from downtown Bordeaux. The club has quickly become an institution, bringing together some 2,600 members and supported by over 200 corporate partners and patrons.
Every year in May, the 14th edition of the Bordeaux International Tennis Tournament takes place. Today, the Primrose Tournament is one of the biggest sporting events in the Nouvelle-Aquitaine region, and is steadily moving up the rankings to reach the highest level of Challengers in the world in 2022. The 7-day professional tennis tournament attracts 30,000 visitors and some 220 volunteers.
In a prestigious setting, some 65 players ranked between 11th and 50th in the world come to play on Bordeaux clay just a few days before Rolland Garros, including Gaël Monfils, Daniel Evans, Richard Gasquet, Andy Murray and many others.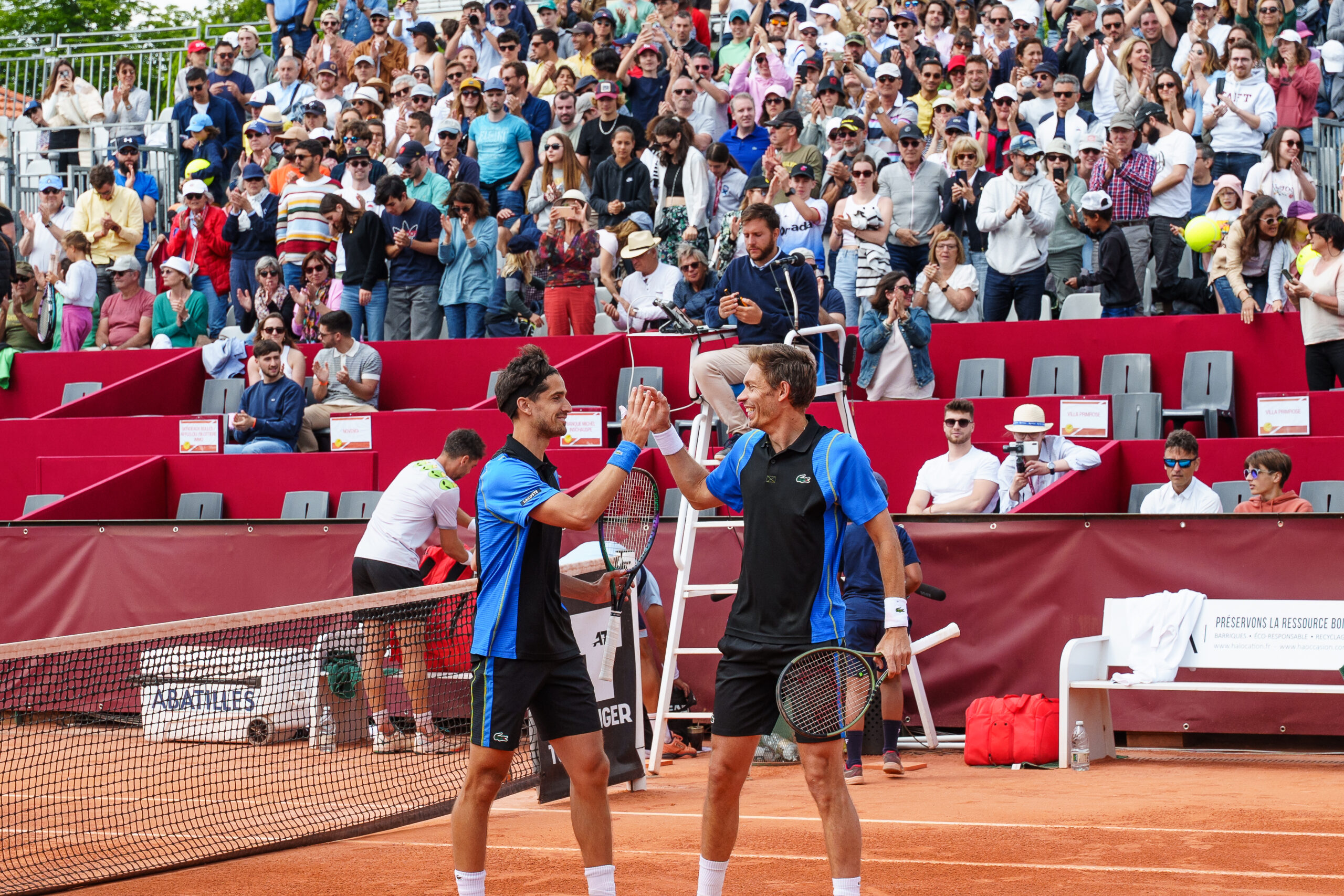 ---
For further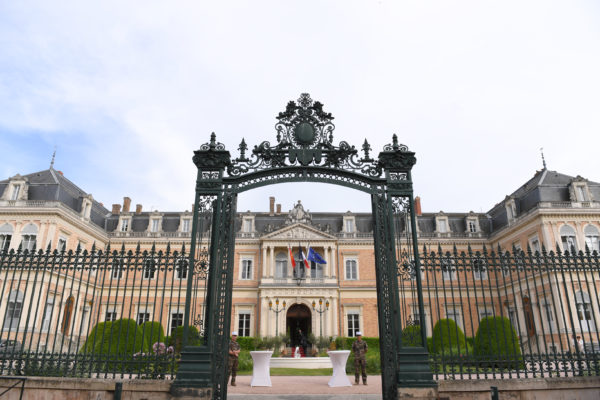 Group Life