If the sea and mountains remain ideal destinations for acquiring a second home, the countryside stands out. After a fortnight on the Côte d'Azur or a few nights in Savoie, the end of the vacations can be a good time to invest in a second home, in an area you've enjoyed visiting.
This craze has been going on for several years, with sales up by almost 7% in 2021, according to Mercure Forbes Global Properties. There are now 3.6 million second homes in mainland France. "In the first half of 2022, we're on the same trajectory as in 2021," says Olivier de Chabot, Mercure's Managing Director. We can expect a drop in momentum in the coming months given the economic and geopolitical context, but for those with the means, they'll find their property."
To satisfy their desires, many people want to settle in the southeast quarter of the country. According to SeLoger, 37% of potential buyers are attracted to this area by the Mediterranean coast. The Var and Alpes-Maritimes are the most popular departments. Among the most popular towns, Cannes is an unavoidable destination. Whatever the context, the Cannes myth sells," stresses Angie Delattre, of the Michaël Zingraf network's local agency. Everyone's looking for a sea view at any price." La Manche also knows how to seduce, notably in Villers-sur-Mer. This small town is the most sought-after in Calvados. "Villers is extremely sought-after today, while remaining affordable for Parisians who want to treat themselves," says Arnaud Mascarel, director of the La Clef des villes agency.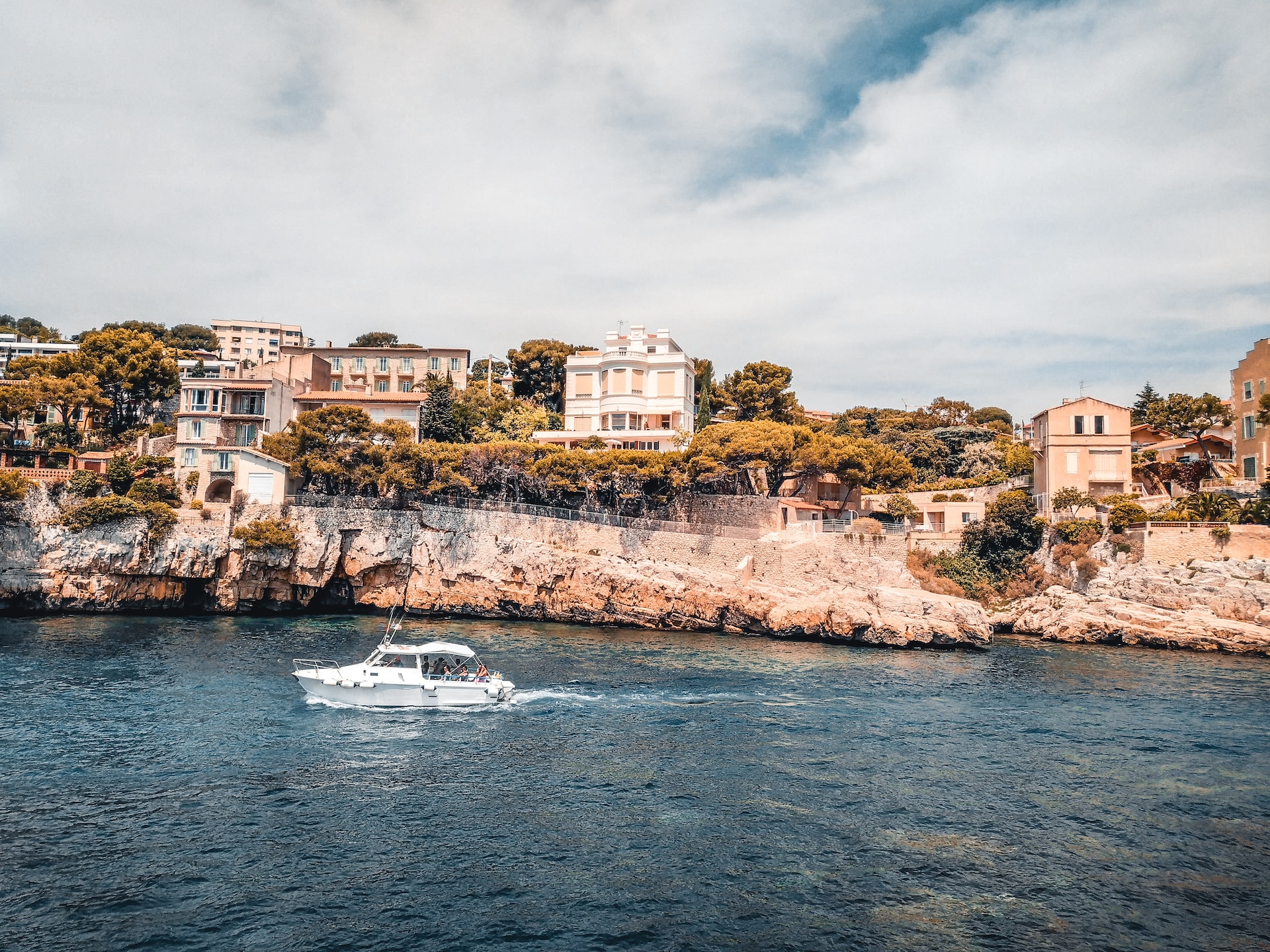 Soaring property prices
The mountains also remain an attractive buying region, led by Haute-Savoie, Savoie and Pyrénées-Orientales. Megève is the third Savoyard commune to attract the largest number of Internet users. "The local market has always been very dynamic over the last ten years," confirms Marion Tanguy, director of the local Michaël Zingraf agency. And September looks very promising." And when owners are not occupying their property, these regions offer the possibility of generating rental income. The Mansio start-up, which assists project owners in acquiring a second home, has ranked Villers-sur-Mer as one of the most profitable towns for rental investment. A second home doesn't have to be a money pit," points out Alexis Cohen, CEO of Mansio. By choosing the right location, it can generate significant income."
But available property in these regions is becoming increasingly scarce, and prices are soaring. In two years, the cost per square meter in coastal regions has risen by 24.5%, and by 12.3% in higher altitudes. "The best offers in these areas were sold at the end of 2019-beginning of 2020," explains Olivier de Chabot. Customers are increasingly turning to the countryside, in small towns located 20 to 120 kilometers from major metropolises."
This trend is confirmed by the fact that, according to SeLoger, 35% of potential buyers want to buy in a rural area. On its platform, the Dordogne is the most sought-after department in which to invest in the countryside, with the small town of Saint-Cyprien, population 1,500, at the top of the list. "Buyers find a Garden of Eden when they arrive here", boasts Françoise Deunfaud. boasts Françoise Deunf, real estate agent in the commune for the IaD network, highlighting the Sunday farmers' market, voted France's most beautiful market in 2019. The town takes advantage of its proximity to Bordeaux to attract urbanites who want to telework for several weeks a year.
That's the big change after the pandemic. Second homes are becoming properties where people want to spend more time, whether to work or to get away from it all. Before Covid, it was estimated that these properties were occupied for two months of the year," recalls Olivier de Chabot. Today, it's more like four to six months a year." This trend is becoming more widespread, to such an extent that the notion of "semi-principal residence" has taken hold.
---
For further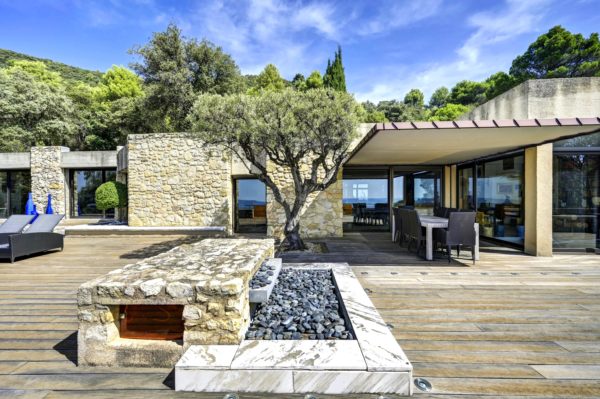 Latest News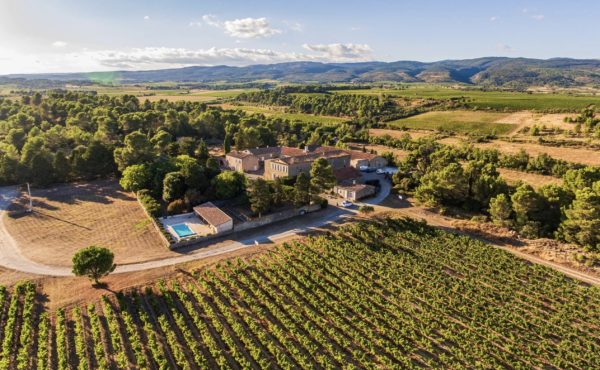 Latest News