Equestrian properties are a dream come true for those who enjoy spending time with their horses. Taking the plunge and buying a prestigious equestrian property requires personalized support to ensure that the real estate project meets all the needs of the horse and its owner. So, take the plunge and discover our tips for finding the right equestrian property.
The emergence of new lifestyles
Following the Covid-19 pandemic, the real estate market was buoyed by several trends, including the need for many urbanites to reconnect with nature. In fact, our group highlighted the growing interest of city dwellers in second homes and properties with large exteriors. Equestrian properties also stand out.
Fueled by the desire of some private individuals to house their horses in their own homes, and of professionals wishing to purchase an equestrian property to set up a stable or racing estate, the acquisition of an equestrian property is a well-considered purchase that reconciles equine passion and harmony with nature.
Equestrian properties: an idyllic escape
True havens of peace, equestrian estates are distinguished by their privileged locations. In the countryside, beside a lake or at the foot of the mountains, these atypical properties offer an authentic living environment for horse enthusiasts and equestrian professionals. They're the perfect place for a horse to flourish, where comfort and passion come together in harmony. The vast grounds, rolling landscapes and lush green meadows create a peaceful, harmonious atmosphere.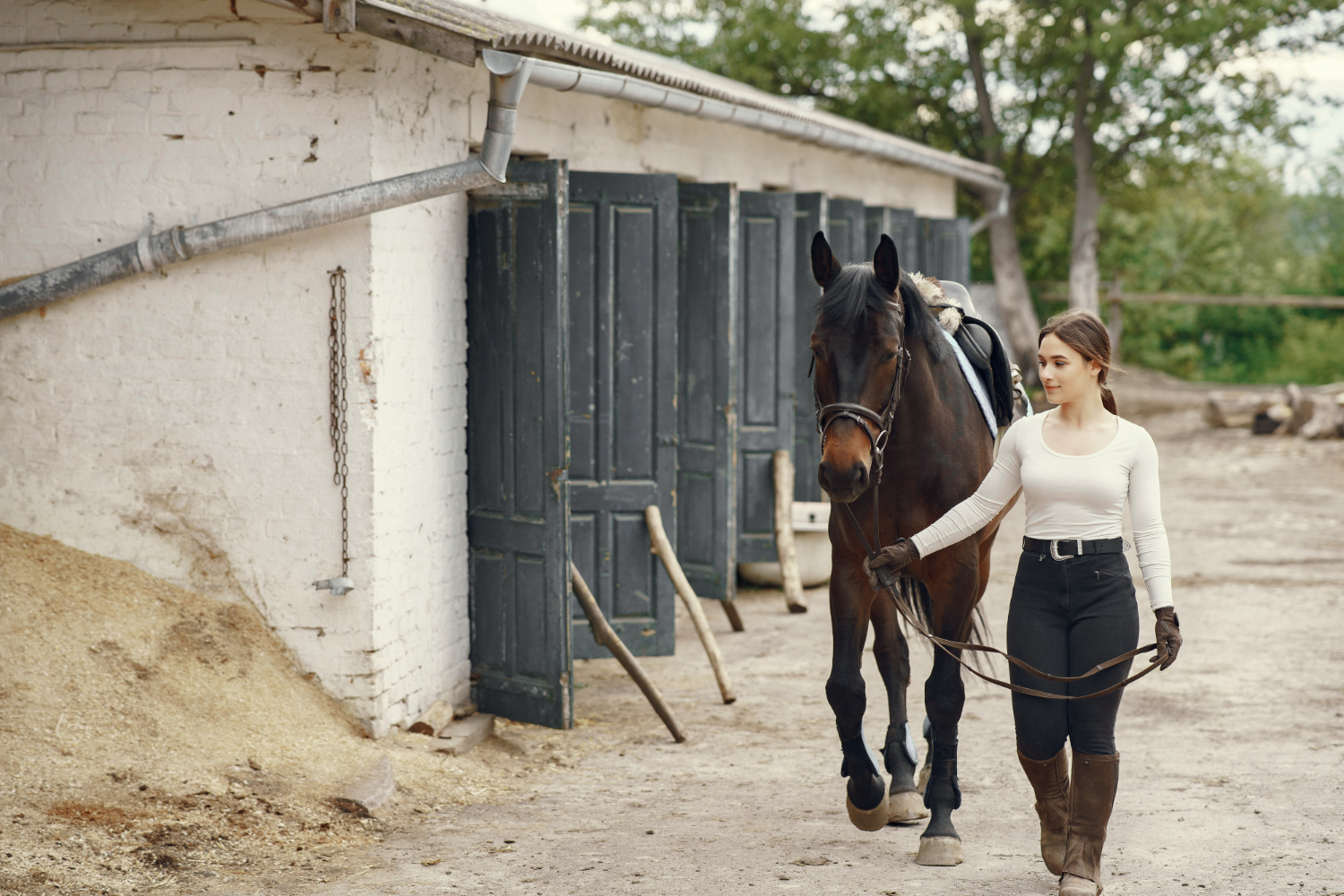 Unique homes with authentic charm
The equestrian estates offered for sale by our group are generally architecturally elegant homes offering comfort and top-of-the-range amenities.
Some offer additional amenities to encourage discovery and learning, such as equestrian estate in Chelan which features automatic drinking troughs and a 3-box stable, or this property property in Semur-en-Auxois which also benefits from several barns, a sheepfold and a hangar that can be used as a paddock. The quality of these facilities adds real value to equestrian properties for sale.
Equestrian real estate: a promising investment
With around 1 million horses and ponies in France, and over 500 000 owners, investing in equestrian property represents tremendous potential. The growth prospects of this confidential market are great, provided that a certain amount of maintenance and increased investment is made.
According to a Grand Prix study, a new "go green" trend is emerging among city-dwellers who can telecommute. These new buyers are generally interested in properties with 2-3 hectares, relatively close to major cities.
This new clientele seems to be evolving towards a genuine awareness of animal welfare, and is increasingly interested in high-end, eco-responsible infrastructures that are better integrated into their landscaped surroundings. Some are even falling under the spell of certain buildings and are considering a wide range of services to make their investment profitable: eco-tourism, event rentals, company parties, dressage, show jumping, competitions… Investing in an equestrian estate presents real opportunities, especially as stone remains more than ever a safe investment.
Specific features of equestrian properties
Both a sensible investment and a passionate purchase, equestrian properties are a specific type of property that obey their own principles. The disciplines in which they are practiced help to guide your search criteria: location, size of property, number of horses, facilities required…
Before embarking on the purchase of this type of property, it is essential to understand the differences between equestrian estates and stud farms. Hippic estates include all horse races, whether gallop, trot or amble. The equestrian estate, on the other hand, covers all the disciplines that can be practiced in an equestrian center. Finally, a stud farm is a place dedicated to breeding pedigree horses.
What you need to know to run a riding school
To supervise an equestrian center, you need at least one staff member with a DRDJS diploma to oversee the teaching phases. If the structure has fewer than 10 employees, the activity is artisanal and if it has more than 11 employees, it becomes commercial.
Paddock concerning facilities, whether you're talking about a box or a paddock, the regulations are not the same. A stall is a small enclosure reserved for the individual housing of a horse, enabling it to live alone in complete safety. It must have an interior surface area of between 9 and 12m². It must be approximately 3m high, as anything less than 2.50m can be dangerous for the animal. In addition, this height must be sufficient to provide a volume of around 40m3 for the horse.
The paddock, on the other hand, is an outdoor enclosure where the horse can wander and relax. It must be quiet and small: 20x30m is the maximum, as the risk of injury increases with the size of the paddock. As for the fencing, it must be sturdy and made of materials that won't hurt the horse.
Customized support from experts
It is highly advisable to be accompanied by real experts in estate transactions, from appraisal to sale: land and forest areas, appraisal of heritage buildings and specific facilities. They will know how to take into consideration the needs and expectations of horse owners.
Our Mercure Forbes Global Properties group therefore draws on its know-how to advise both owners in the sale of their property, and future buyers wishing to acquire a home to develop a professional or leisure equestrian activity.
This knowledge enables us to check that the structures correspond to the owner's expectations for his horse's daily work, that the proposed equestrian property is suited to the horse's needs, that the layout of the property facilitates daily tasks such as manure management and grooming, and that facilities such as fences, water points and paddocks are secure and up to standard.
In this way, owners can practice riding in optimal conditions and offer their horses a quality environment and facilities. Are you planning to buy an equestrian property? We invite you to contact one of our agents, who will be happy to assist you. You can also discover our selection of equestrian properties for sale.
---
For further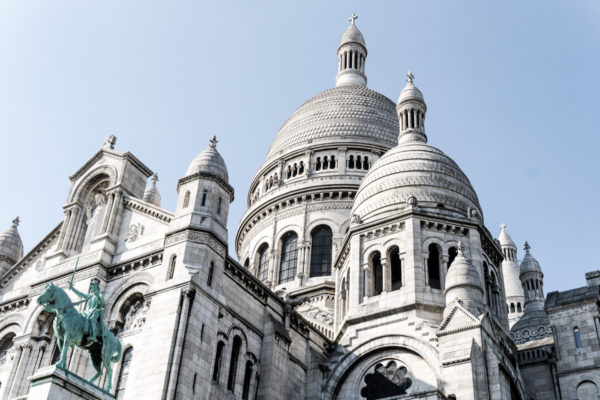 Latest News
Latest News